| | | |
| --- | --- | --- |
| | The magic of Kashmir Coins | |
Fri Dec 8 23:40:24 2023
---
Shangrola - The mystery of Kashmir has enticed civilization for centuries with its beauty and mystery. Laced between the Himalayas and the Pir Panjal mountain range, its long history involves numerous conflicts and administrations Indian-administered state of Jammu and Kashmir consisting of the Kashmir valley, Jammu and Ladakh and the Pakastini controlled Northern Areas and Azad Kashmir. China also has a peice of Kashmir after invasion and holds Aksai Chin.
It was an important center of both Hinduism and Buddism which came under conflict with the invsion of Ilamic rulers starting in 1349. Pakistan and Inda have had open military disputes and an Islamic gurrilla insurgency has tried to upsurp Indian authority in the region, putting India and Pakistan on full military alert for decades.
For much of its recent history Sufi Islamic religious philosphy has dominated the Islamic following in Kashmir, and all sides had lived together in relative harmony. That has largely changed in the current century as Islamic nationalism has pushed the area into a war zone.
I have one Kashmor Coin from 1467-1547 which is rough and has only Islamic script on it.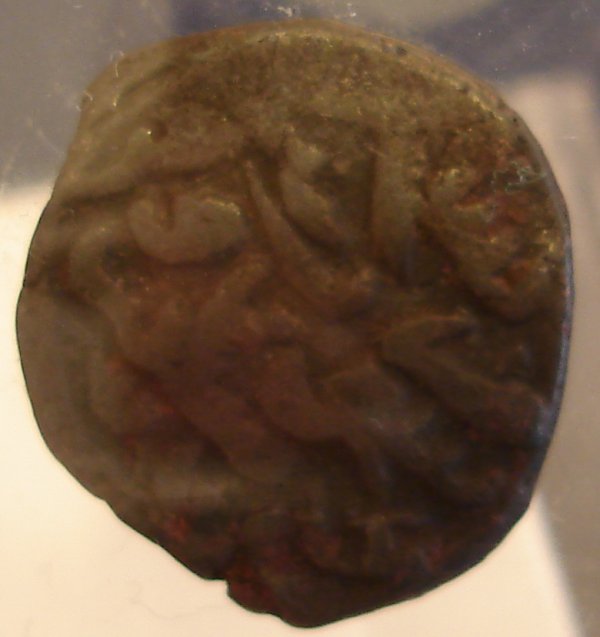 Kashmir Coin 1467-1547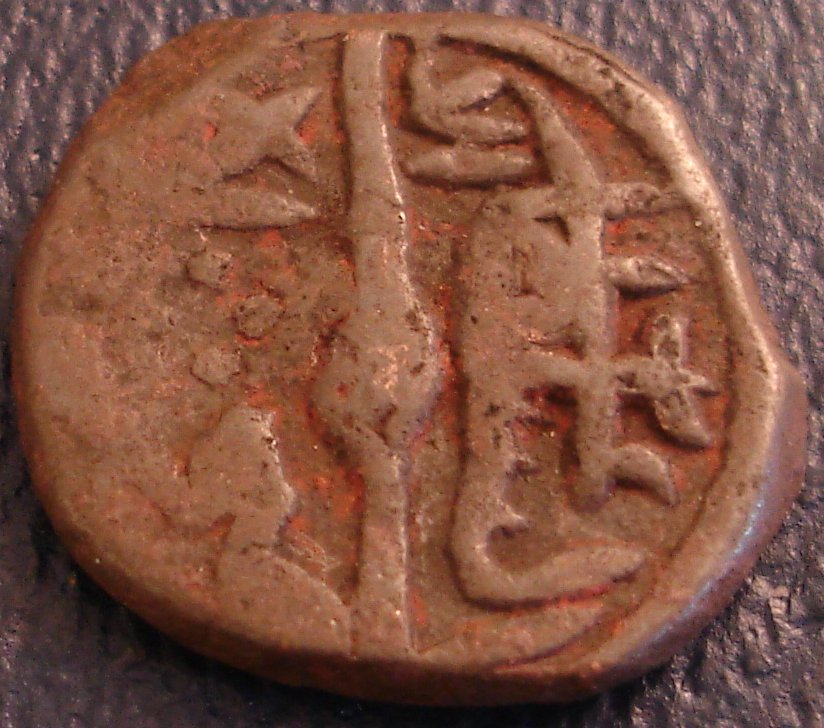 Kashmir Coin 1467-1547

---
---
The Safir Family Internet Coin Library: Foriegn Coins.
Several mints from around the world make exciting coin designs in circulating alloys, silver and gold. Among my favorites are the Perth Mint in Austrailia which produces a variety of coins for nations mostly through out the Pacific Rim. The Neatherlands has also produced some interesting designs, and several private US based mints have produced foreign currency on contract, include the Franklin Mint which has produced many Israeli Coins. Our interest in foreign coins has been nominal but rapidly growing as it seems that US designs are so stuck in the mud. Also, foreign mints are creating bold new designs with color and bimetal designs that are both eye catching and fun.