Coin Collecting at the Safir House
Capped Bust Half Dimes
Thu Mar 21 00:09:07 2013

One of the most intersting and affordable series to collect is the Capped Bust Half Dollars. they are very early in the US Mints production, minted from 1829 t0 1837 in decent quanties, and if you want to there are a lot of varieties to collect. VF examples can be picked up in the $150.00 level (2012) and the coins are silver, and gem like because they are so small. Over the years, we have brought and sold a few of these and have some good photographs. Note the LIBERTY in the band of the cap.

1835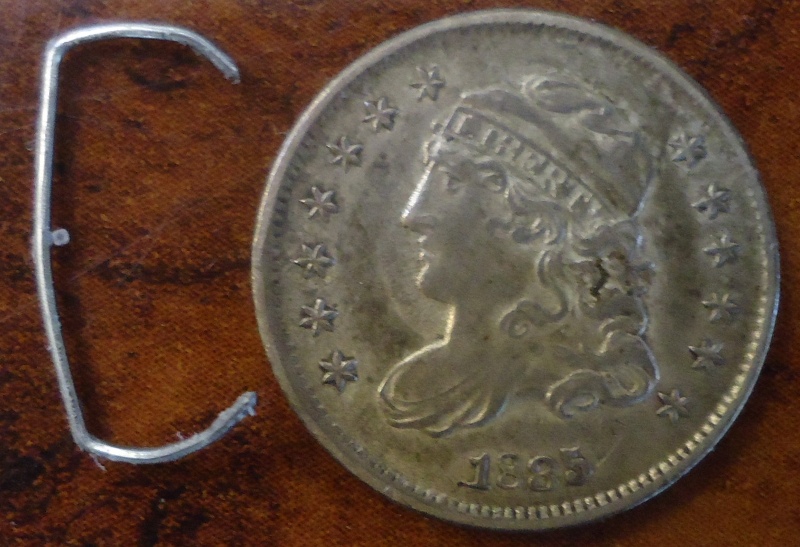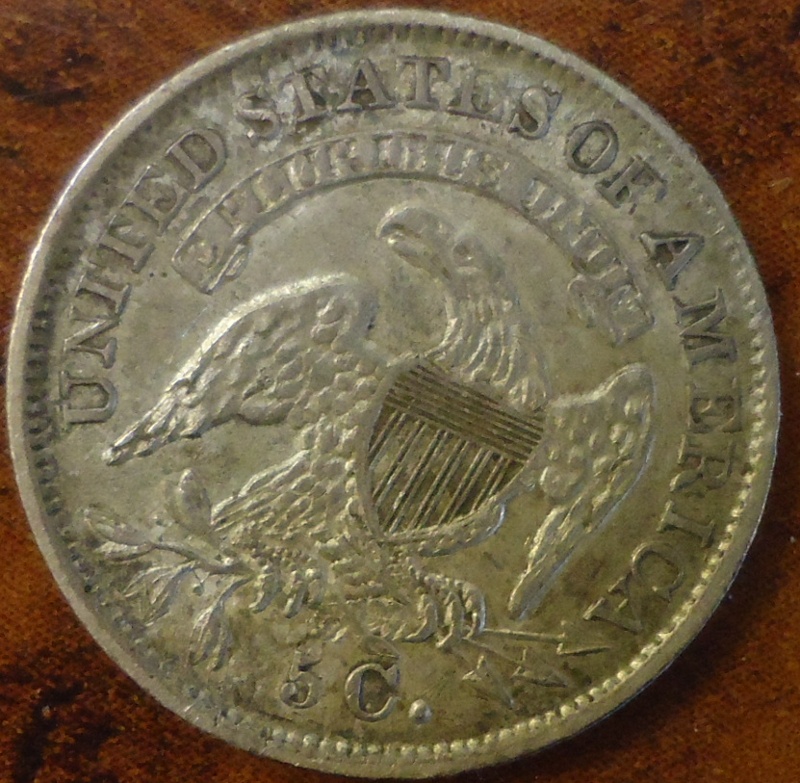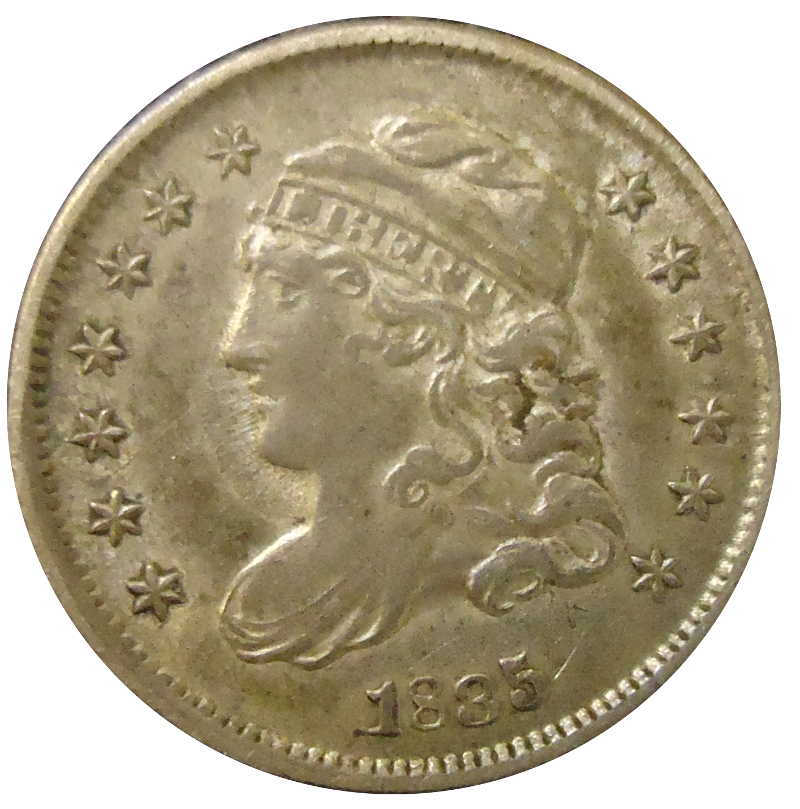 1835 Large date, Small 5c XF40 Slabbed by PCGS and Attributed By David Kahan as LM.6 R2:LD/35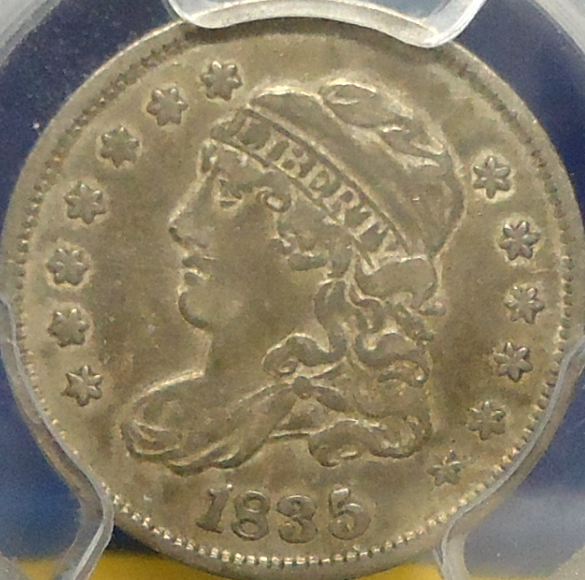 1832 XF40 in a PSGC Slab and attribued by Kahan as LM-R R1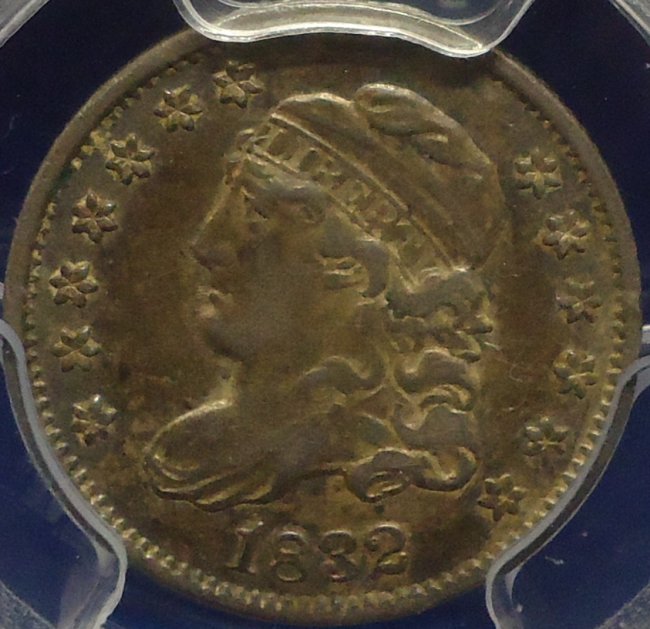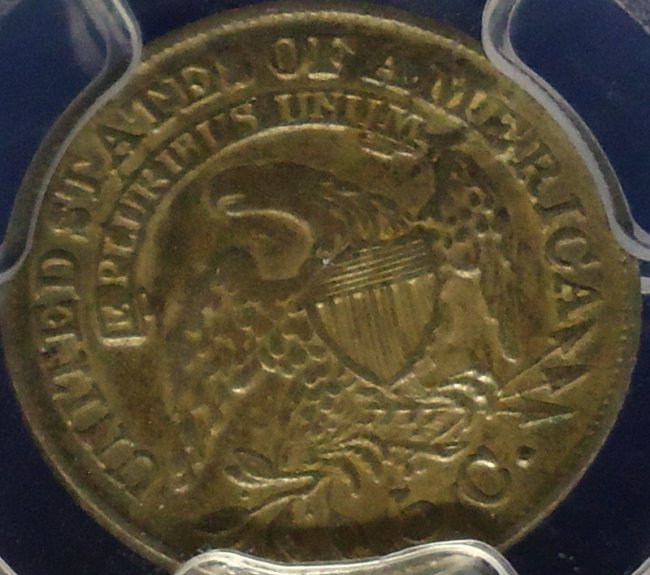 1831 PCGS Slabbed AU55 Kahan: LM-6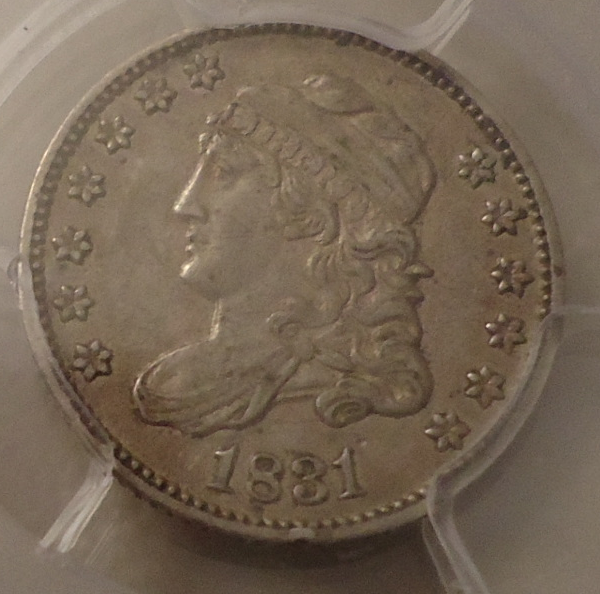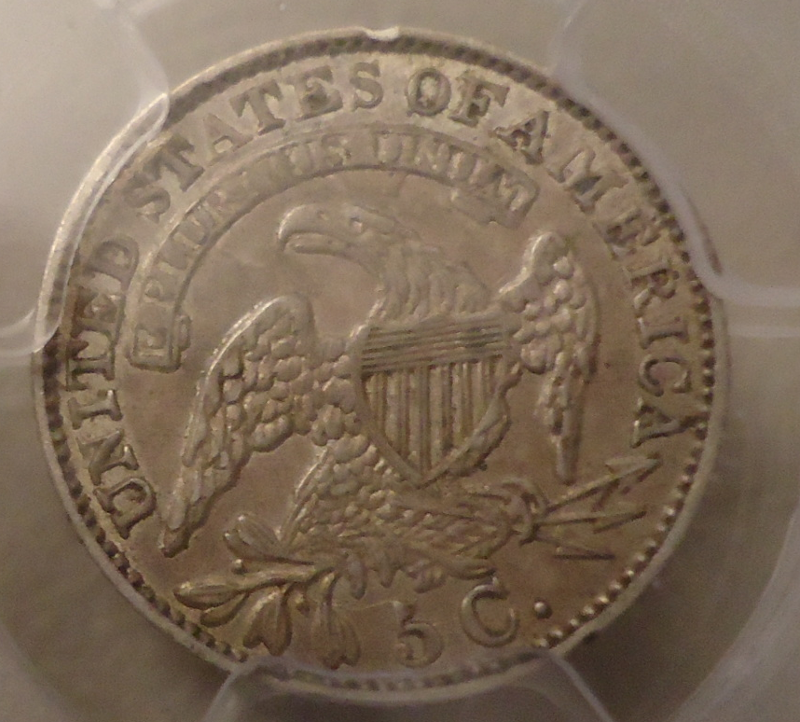 Here is a Gallery of the coins.
---
Our modest collection generally contains the following coins types.
The Safir Family Internet Coin Library: Foriegn Coins.
Several mints from around the world make exciting coin designs in circulating alloys, silver and gold. Among my favorites are the Perth Mint in Austrailia which produces a variety of coins for nations mostly through out the Pacific Rim. The Neatherlands has also produced some interesting designs, and several private US based mints have produced foreign currency on contract, include the Franklin Mint which has produced many Israeli Coins. Our interest in foreign coins has been nominal but rapidly growing as it seems that US designs are so stuck in the mud. Also, foreign mints are creating bold new designs with color and bimetal designs that are both eye catching and fun.