| | | |
| --- | --- | --- |
| | | |
Fri Dec 8 23:58:06 2023
---
While many US coins were tried from even the colonial era, it wasn't until the early 1800s when the Government got serious in producing coinage that would be useful in commerce and wealth storage. The sputtering start didn't really begin to pick up until 1801. In 1795 a shade less than 300,000 flowing hair half dollars stumbled into production, which was quite an accomplishment, with enough mystery and variety to keep collectors busy for decades to come. By 1796, thing s fell apart again with an oddish production of half dollars described as Scot-Eskstein Draped Bust small eagles. The 1796 had a production of less that 4,000 and ditto for the 1797. Bowers claims less than 5% of these specimens survive, and who is not to believe him. There are 15 and 16 star examples because the State of Tennessee had entered the union midway through the mintage. If you want to spend $100K on ugly coins of low grades, these coins can make the top of your pick list. There does seem to be a few survivors that are proof or very proof-like which were likely presentation coins by the mint at some point. And then they just stopped.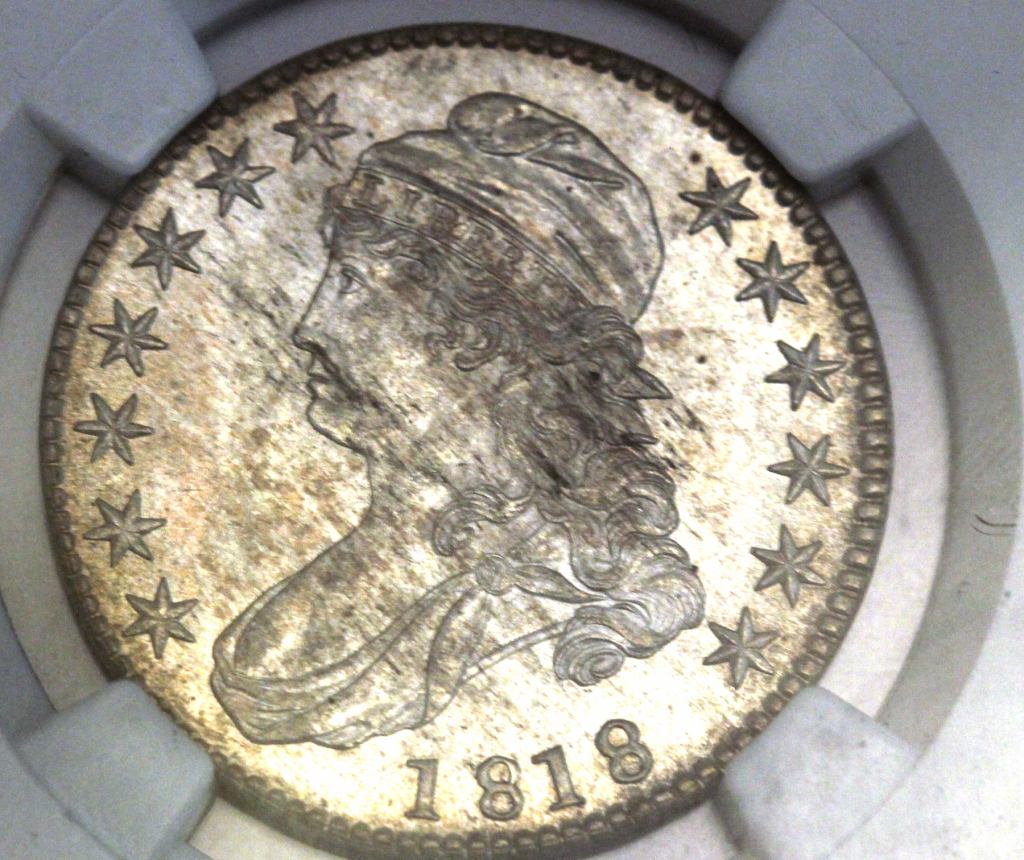 Then they switched to a heraldic eagle design with shield on the reverse in 1801. 30K were minted in 1801, sliglty less than that in 1802, 189K EACH of to varieties in 1803, 1804 dated half's didn't exist, but in 1805 the mint produced an 1805 and an 1804/5 over type. There were over 211K 4/5 varieties, 211K 1804, and a whopper mintage of all the 1805/6 varieties of a shade less than 840K, including the 1806 50C Knob 6, Small Stars variety and the 5/6 and the 6/9 etc. Things really started to get busy for the at this point.
From 1807 to 1837 the famed capped bust half dollars entered into circulation. This also marked the start of John Reichs engraving work at the mint, which is an interesting story into itself that I will not tell right now, until he left in 1817. The edges become interesting in these coins as they can have lettering on them, 50 Cents, or Half Dol, or they can be reeded. almost all varieties have over a million coin mintage's making them available until today, and eventually, steam engines took over minting, retiring the donkeys. There is over a 100 varieties of lettering alone.
One of the interesting side notes on the capped bust half dollars is the famous, New Harmony Society horde that was discovered in 1878. This is a distinctly bizarre American story worth remembering.
The Harmony Society archive at Penn State University
The Harmony Society was a utopian Christian dissident group that fled Lutheran persecution to land in Economy, PA. They eventually dissolved in 1905 and left an archive which is an insightful part of American History. Quoting Penn State Universities archive assay:
The Harmony Society was founded in the 1780s by Johann George Rapp (1757-1847) and his adopted son, Frederick Rapp (1775-1834). Originally founded in Württemberg, Germany, the Harmony Society soon found their Anabaptist beliefs at odds with the state-directed Lutheran Church. Seeking greater spiritual and religious freedom, George Rapp and his son Johann led his followers to the United States in 1803. By 1804, the Rapps purchased 3000 acres in Butler, Pennsylvania, and began to develop it for the Harmony Society. More followers of Rapp arrived to the United States and by February 15, 1805, the Harmony Society was officially formed by George Rapp, Johann Rapp, and George's adopted son Frederick. The Harmony Society soon founded the town of Harmony, Pennsylvania. Member's property was held in common. While practicing a life of spiritual and worldly separation, the Harmony Society proved to be very successful economically. By 1814, the Harmonists boasted a village of 130 houses, 3,000 acres of farming, a thriving livestock herd, and many buildings for their industrial enterprises. By the end of 1814, the Harmonists sold Harmony, with its buildings, industries, and 7,000 acres of land and moved to New Harmony, Indiana. There, they established a second village and community on 25,000 acres along the Wabash River. The second Harmony Society village became more successful in their business and economical pursuits in the Midwest than in Pennsylvania. Notwithstanding their success, the Harmonists eventually moved again in 1824, and settled in Economy, Beaver County, Pennsylvania. The settlement at Economy proved to be the Harmonists greatest endeavor and included a church, a music hall, working farms, factories, and storehouses. The Harmony Society exerted a major influence on the economy of western Pennsylvania and amassed a large sum of assets and land including over a half million dollars in gold stored in Rapp's house in Economy. Their economical gain was not intended for worldly display but rather to support their millennial preaching of the quickly approaching end of time. Their monetary and economical gains did not overcome their religious beliefs about the separation between worldly and spiritual goods. Rather, the vow of celibacy among members prevented growth from within the society and led to the Harmony Society's declension. The Society officially disbanded in 1904, a century after they started their search for religious freedom and establishment in America.
They failed to procreate, so they failed to succeed, but they left of HUGE hoard of coinage from the early 1800's. The Harmony Hoard has been blamed for suppressing Bust coin prices into the 21st century as this article in Numismatic News shows: Harmony Hoard Kept Prices Down .
The 1794 Half would be all but extinct if not for the Harmony hoard. There was about 150 examples of the 1794 half dollar out of a total mintage of about 25,000. There are only about 400 known examples. PCGS reports an inventor of:
Half Dollars
Flowing Hair (1794-1795) 800 pieces
Draped Bust, Small Eagle (1796-1797) 3 pieces
Draped Bust, Large Eagle (1801-1807) about 3,500 pieces
Capped Bust (1807-1836) about 110,000 pieces
If PCGS can be relied upon:
Data on Harmony Hoard - PCGS

This is a decent academic thesis on the physical culture of the religious community:

More information on the history of the communityi is in this text:

Rise and Fall of Harmony Society - Economy, Pa

Regardless of all this history, finding early capped busts in MS condition is a rarity. And because of the manual form of minting and die production, and differing die states, there are a lot of varieties, and die cracks etc. Finding early die states is somewhat rare, but I found a 1818 Capped Bust which is a prime die state on an early year that retained its MS condition. There might have been an issue with the planchets. Either way, it is a fabulous example and you can see it here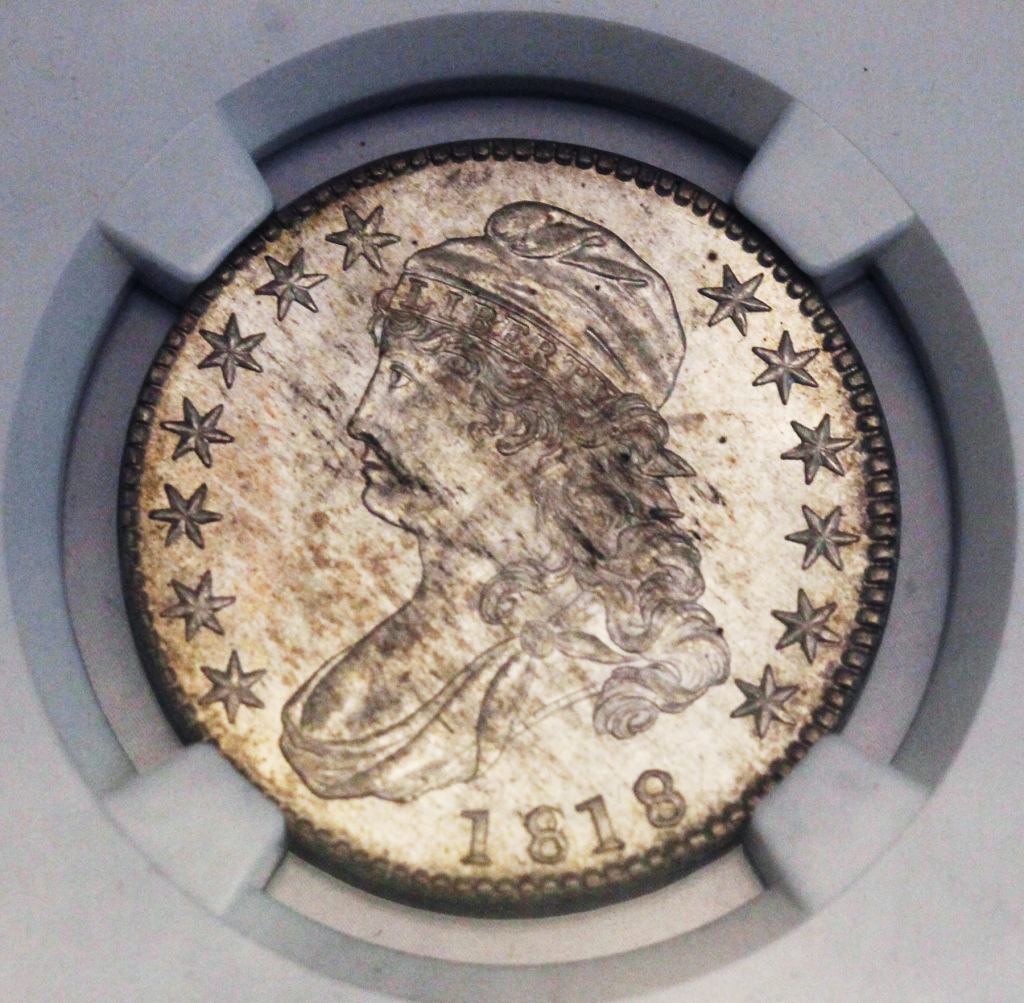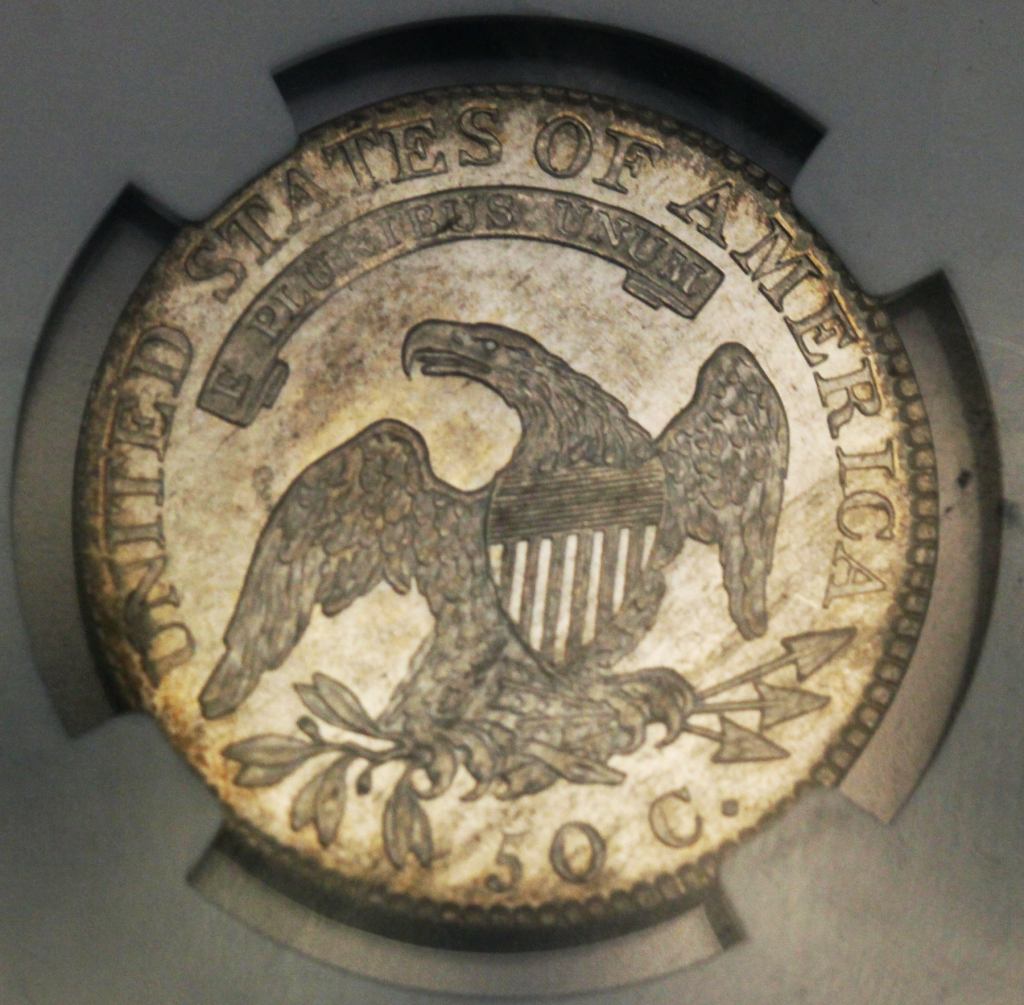 ---
The Safir Family Internet Coin Library: Foriegn Coins.
Several mints from around the world make exciting coin designs in circulating alloys, silver and gold. Among my favorites are the Perth Mint in Austrailia which produces a variety of coins for nations mostly through out the Pacific Rim. The Neatherlands has also produced some interesting designs, and several private US based mints have produced foreign currency on contract, include the Franklin Mint which has produced many Israeli Coins. Our interest in foreign coins has been nominal but rapidly growing as it seems that US designs are so stuck in the mud. Also, foreign mints are creating bold new designs with color and bimetal designs that are both eye catching and fun.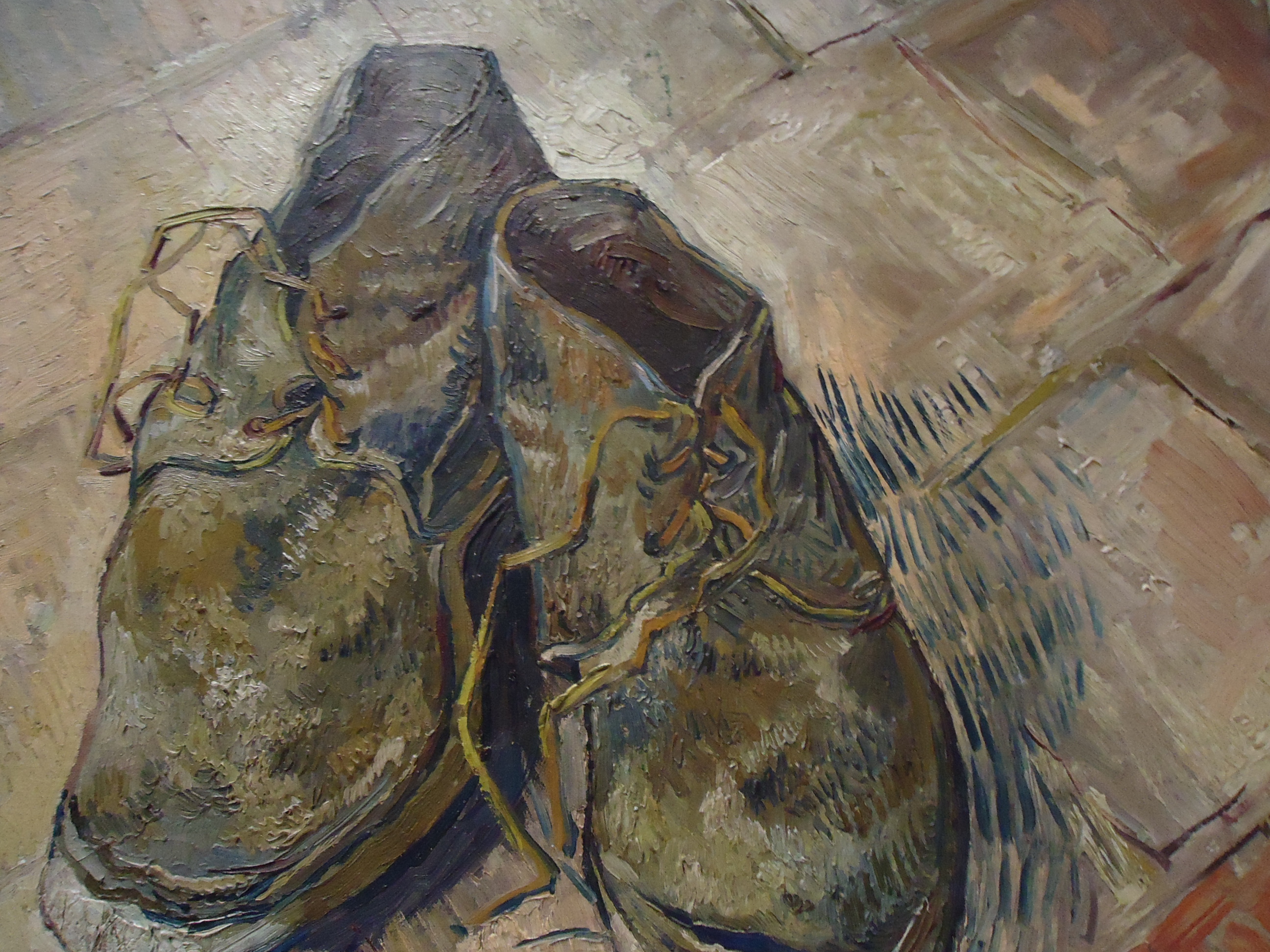 1818 MS63 Capped Bust Half Dollar
Ruben Safir's Front Page
Coin Collection