Welcome to
MrBrklyn
The time in Brooklyn is now:
Sat Dec 9 00:06:04 2023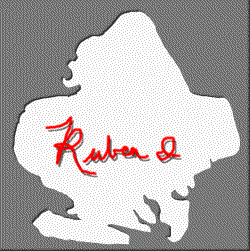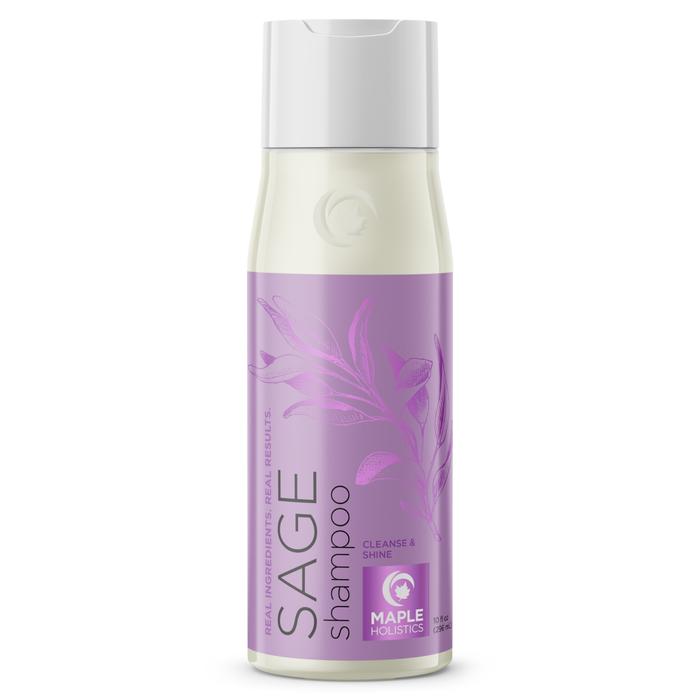 We endorse the greatest
health and beauty products
and shampoo on the market -
Maple Holistics


Lake Placid, NY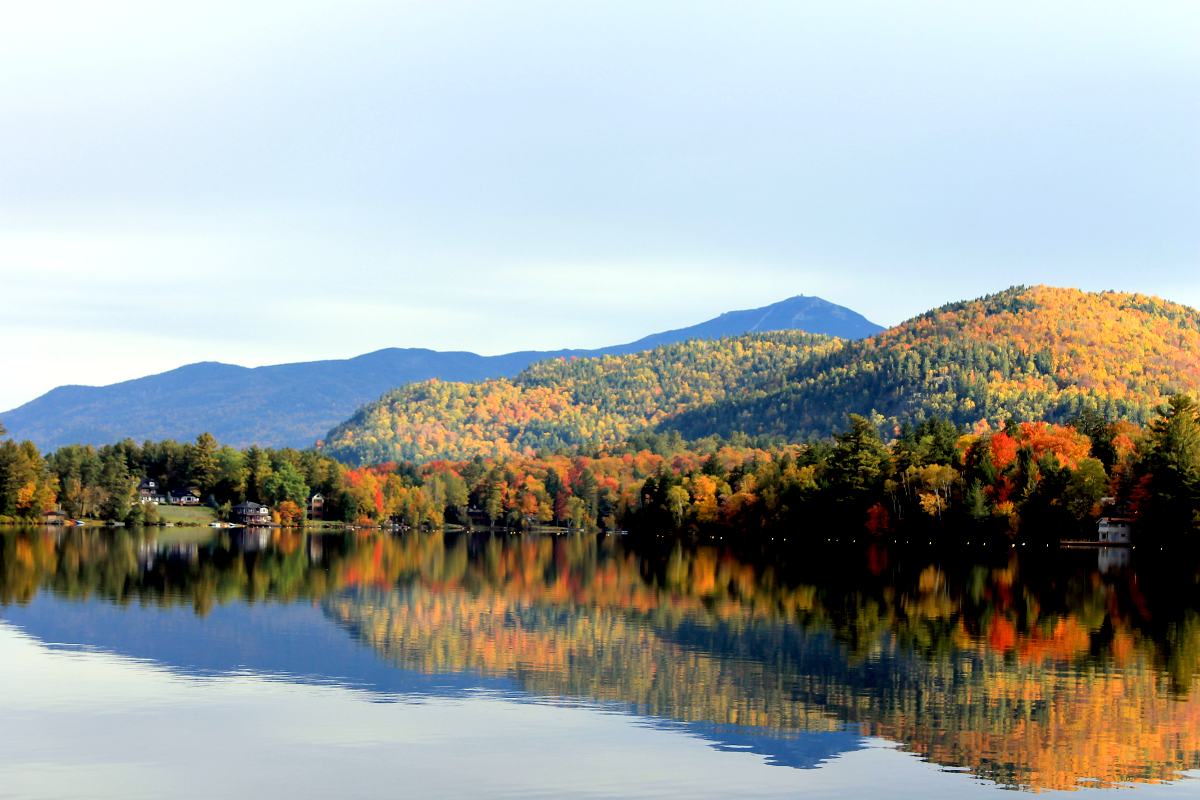 Mirror Lake
Prozac in Landscape is how I describe the town of Lake Placid in the Adirondacks of New York. It is likely, singularly, the most beautiful place on Earth. A four season local, far enough out of the way of civilization in order to preserve its beauty, but close enough to be reached by visitors from the Midwest and Ontario, down the entire Eastern Seaboard, and beyond. It has the best skiing on the eastern seaboard, seated as it is near Whiteface Mountain and amongst the entire High Peaks Range. Lake Placid might well be one of the greenest places on earth. Surrounded by lakes, rivers, and woodlands, hiking trails and outdoor activities abound from rafting to hiking. It is a paradise.
Site Map
Jewish Topics

Jewish Resources and Information

Free Software Politics and Advocacy
Culture and Music
Coin Collection: Mostly for historical purposes.
Places

New York

Los Angeles
Spain
Milwaukee
San Antonio

Archives
---
My favorite way of getting to Lake Placid is through Amtrak. The train leaves Penn Station in New York at about 8AM and arrives at Westport, near Lake Chaplain, where you get a van ride to town. The ride up the Hudson is one of the most scenic trips one can make, and the pleasure of a cafe car and free space make it an pleasure trip, especially if you have the right company. In the fall, they take out the domed glass cars to see the fall foliage, which can be astonishing for even us New Yorkers.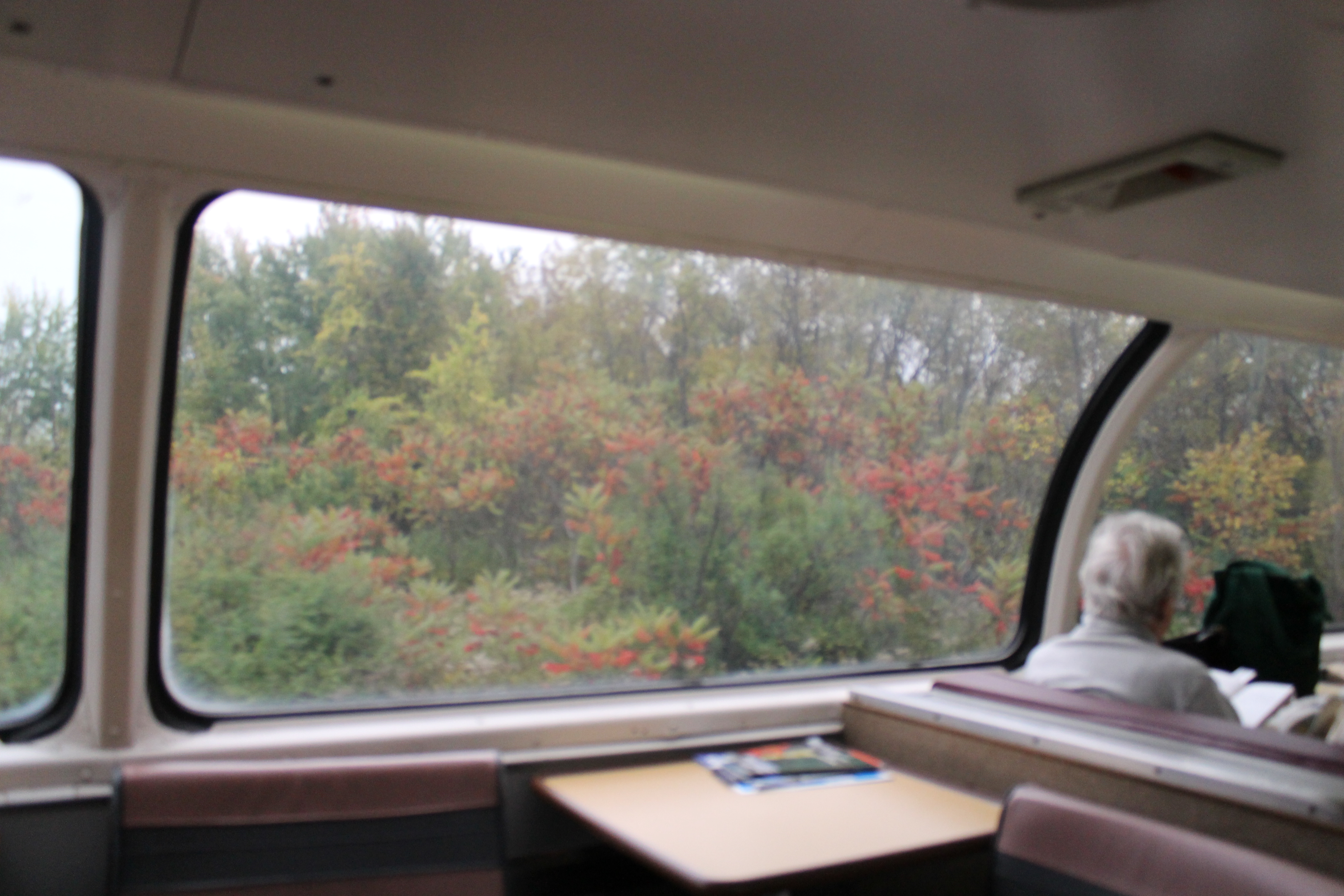 Domed Cars Traveling near Lake George in the Fall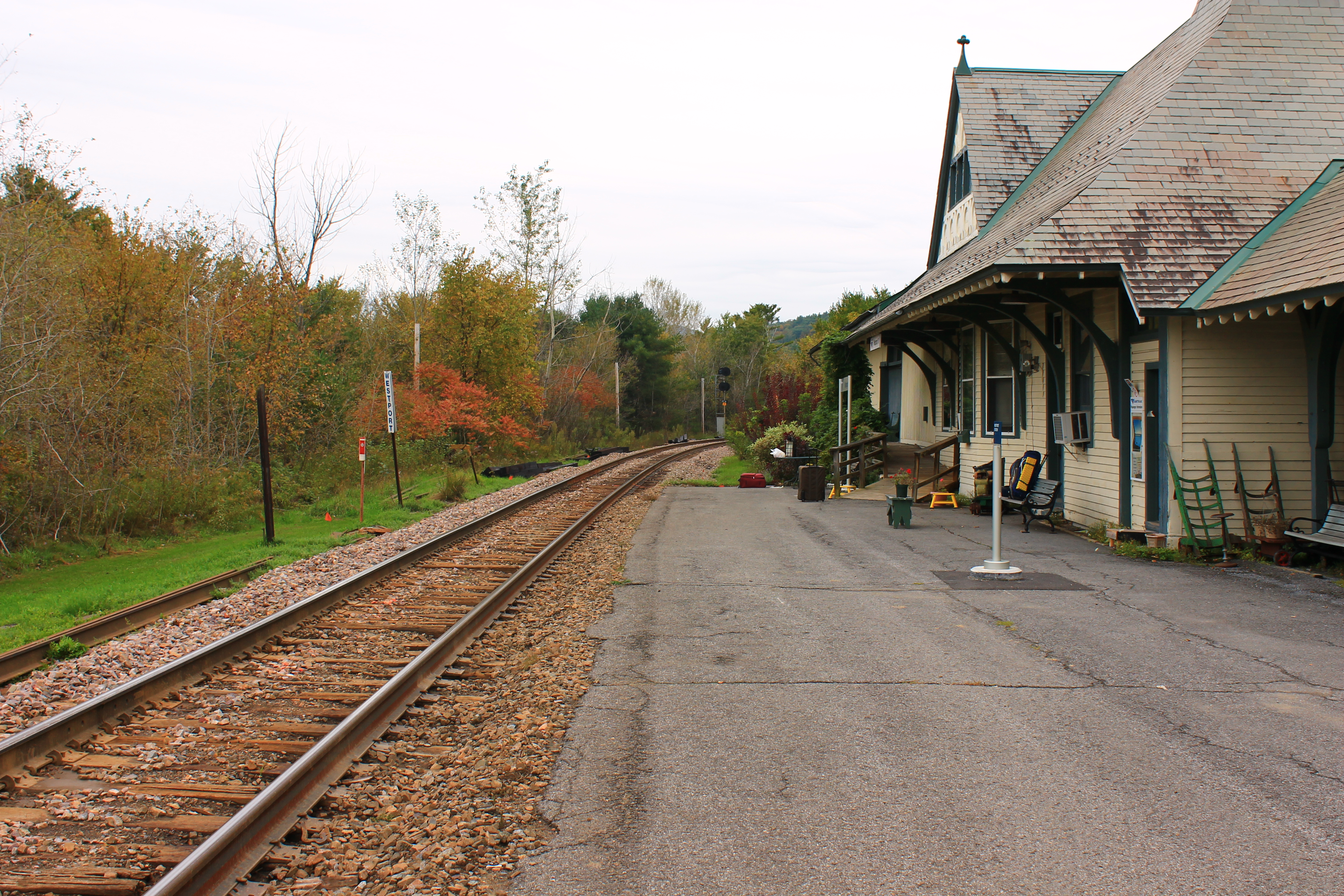 Westport Rail Station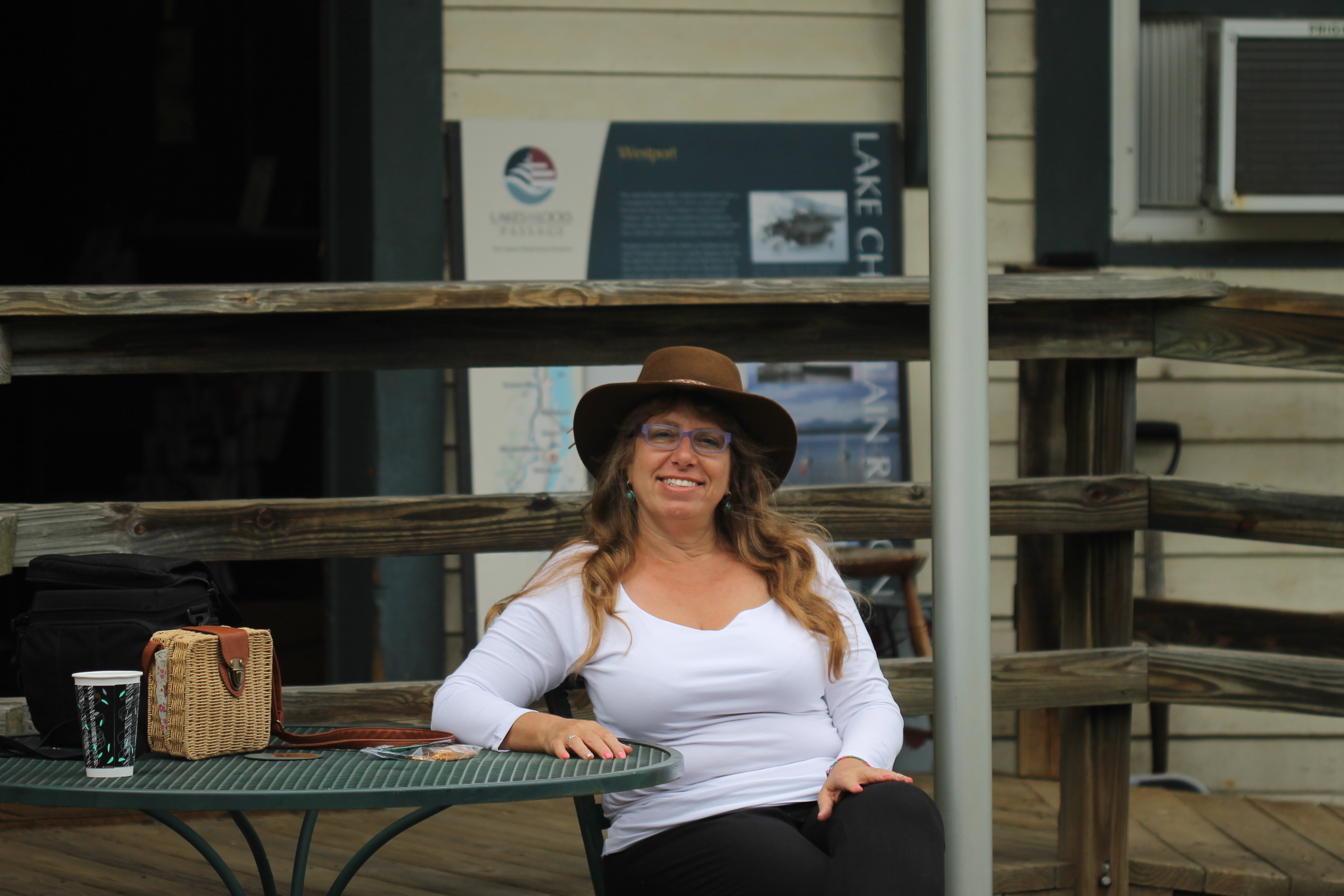 Ronnie chilling out while waiting for the train at the Westport Rail Station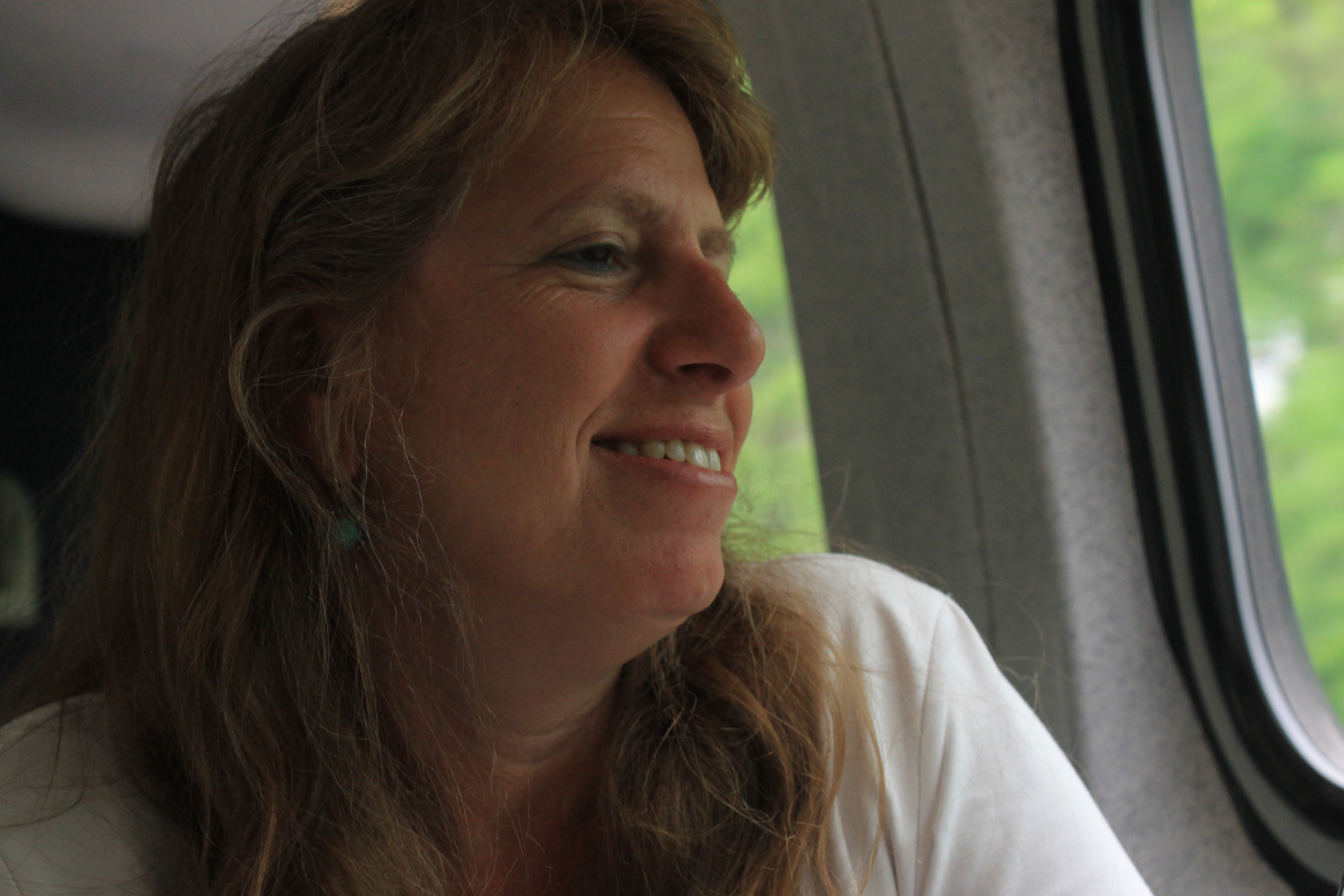 Ronnie Enjoying the ride home with wine and Chumas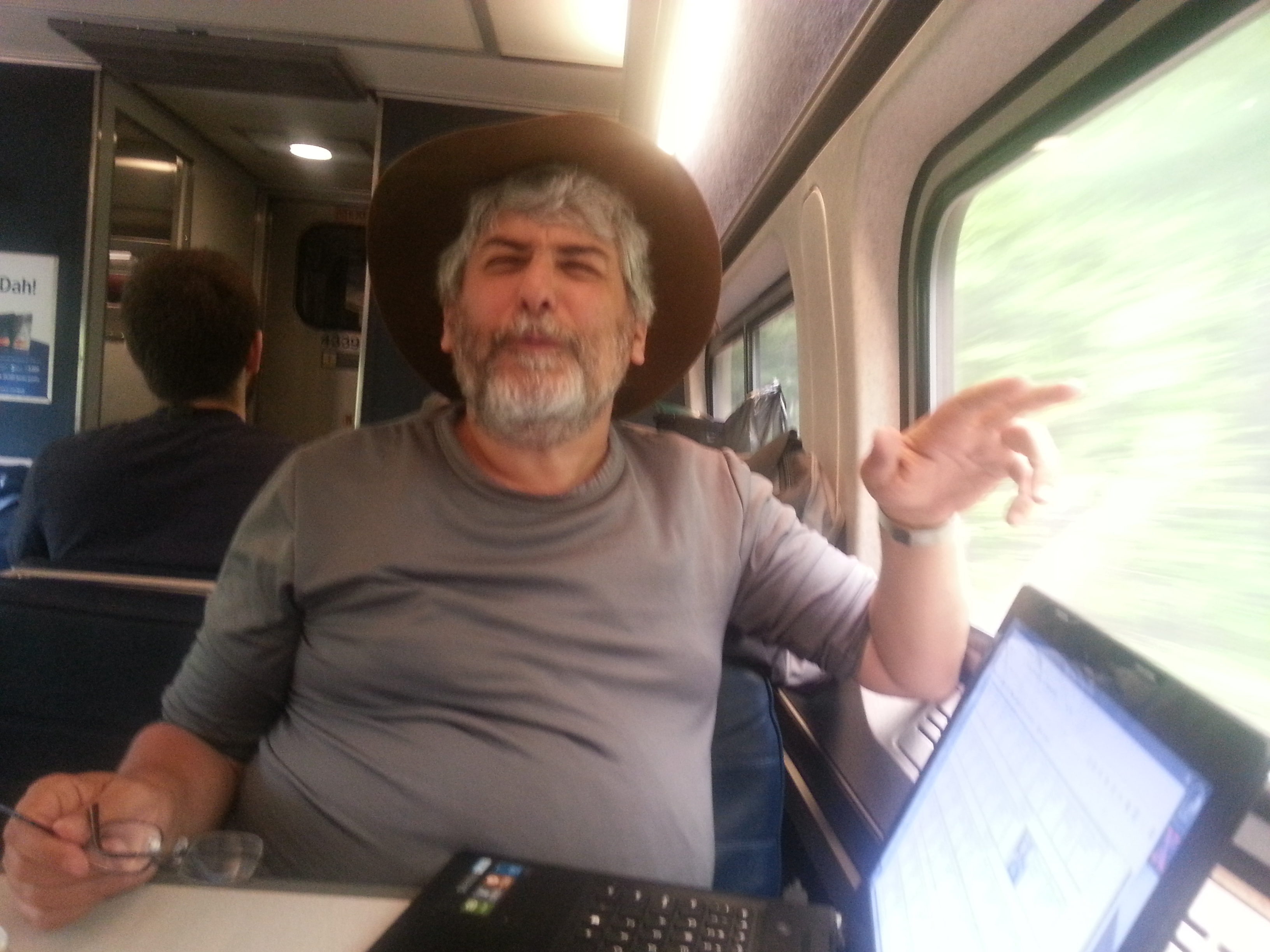 Ruben enjoying the rails on the way north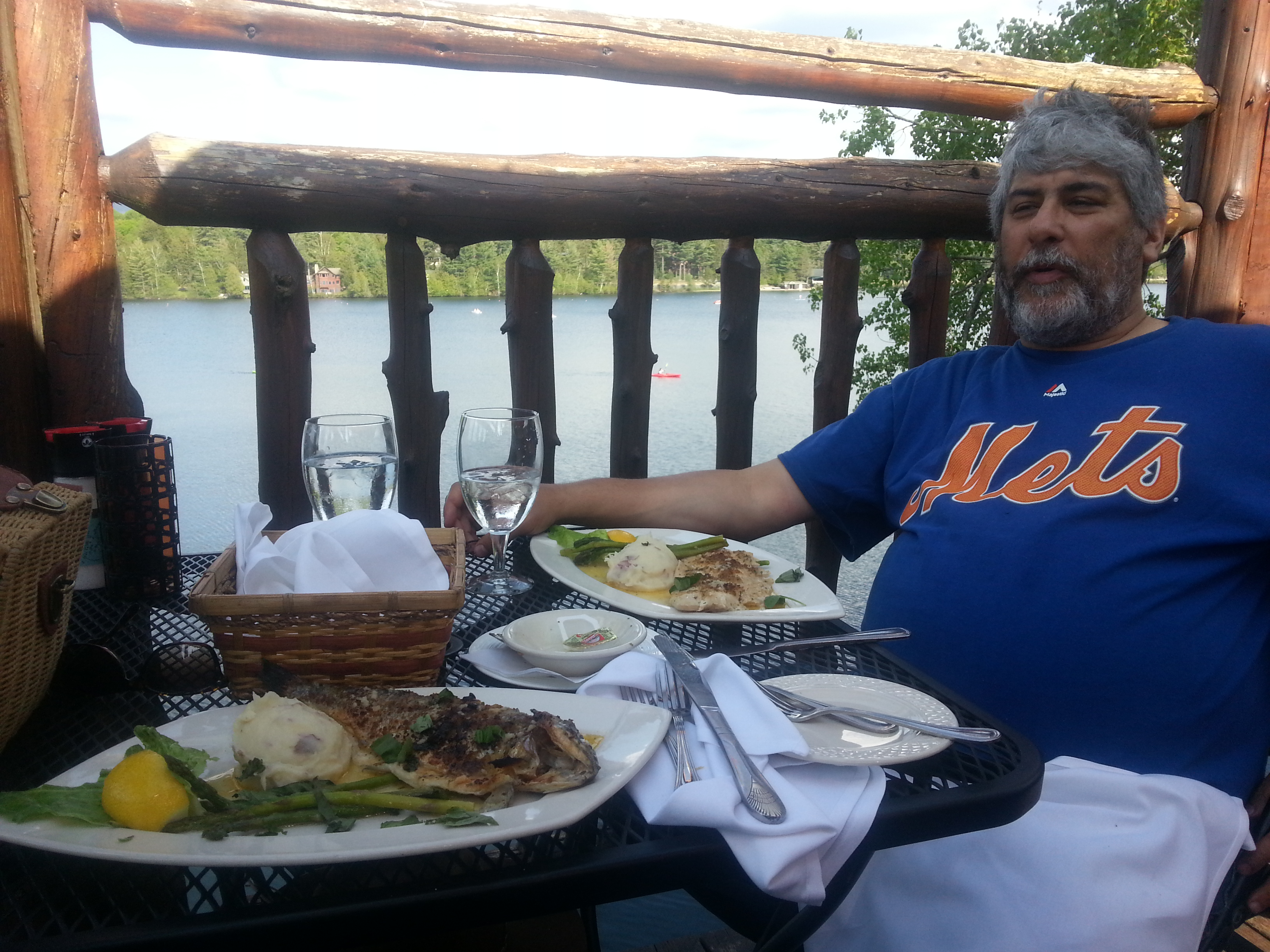 Lakeside Dining with the best company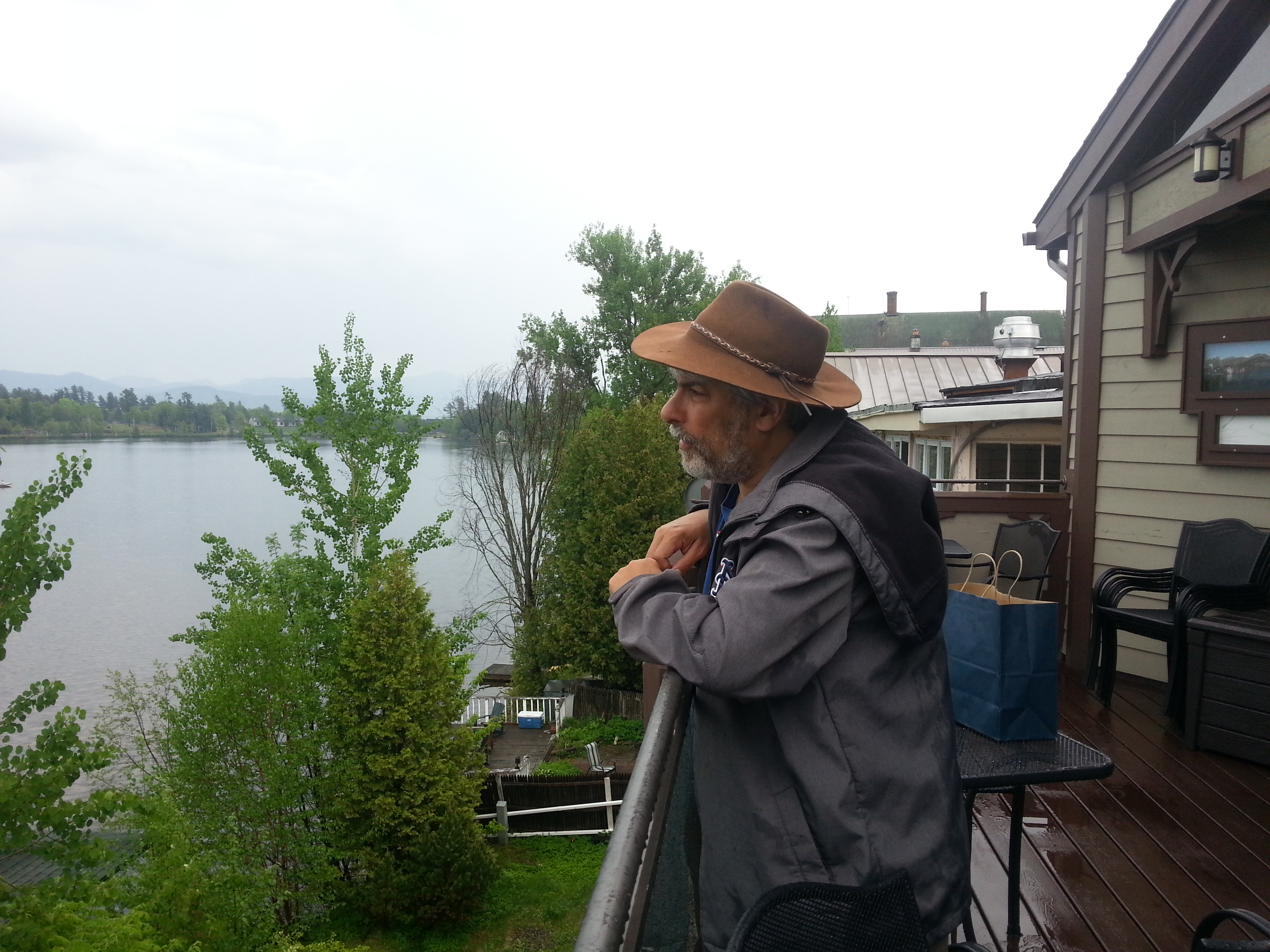 Lakeside Dining with the best company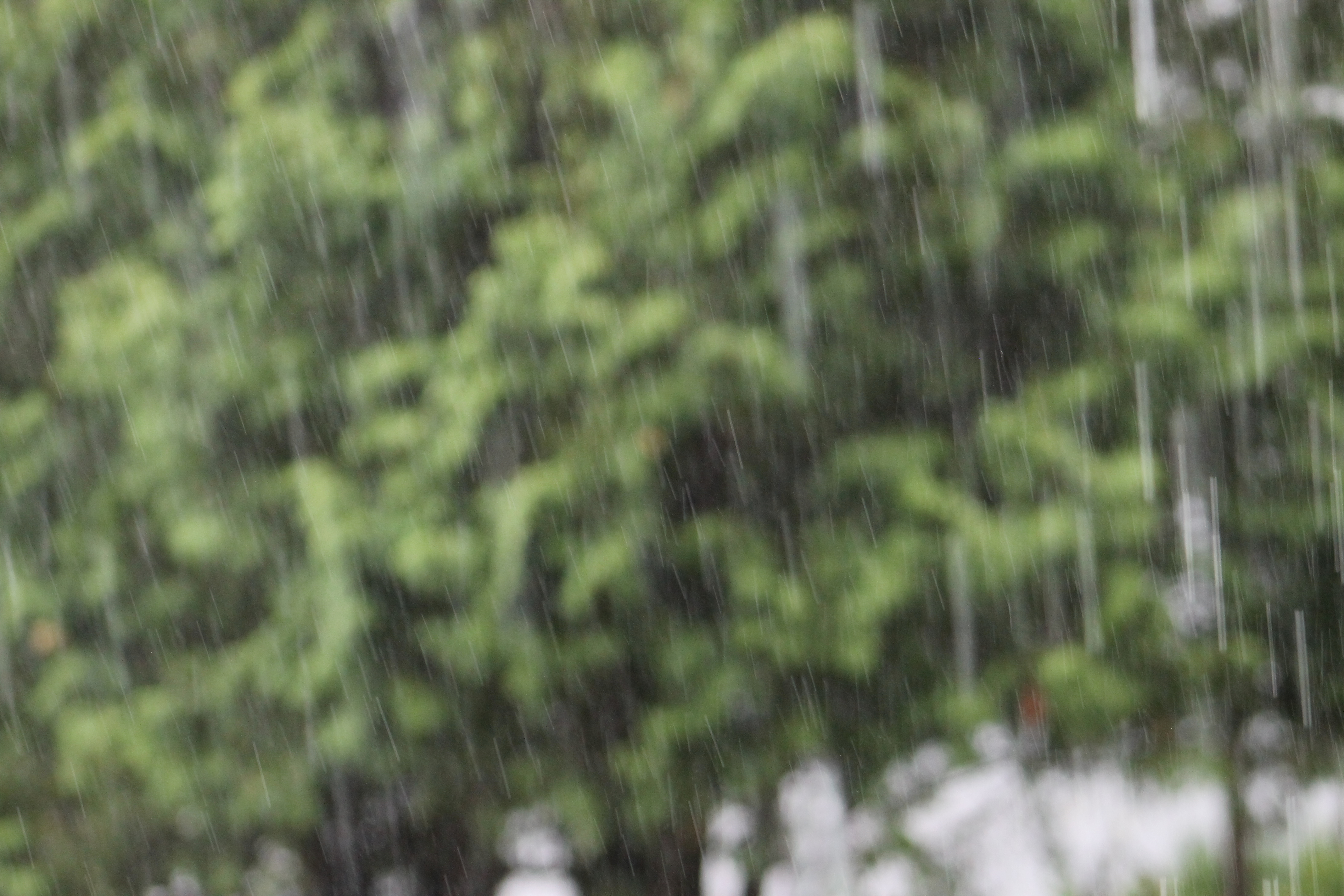 Time Out for Rain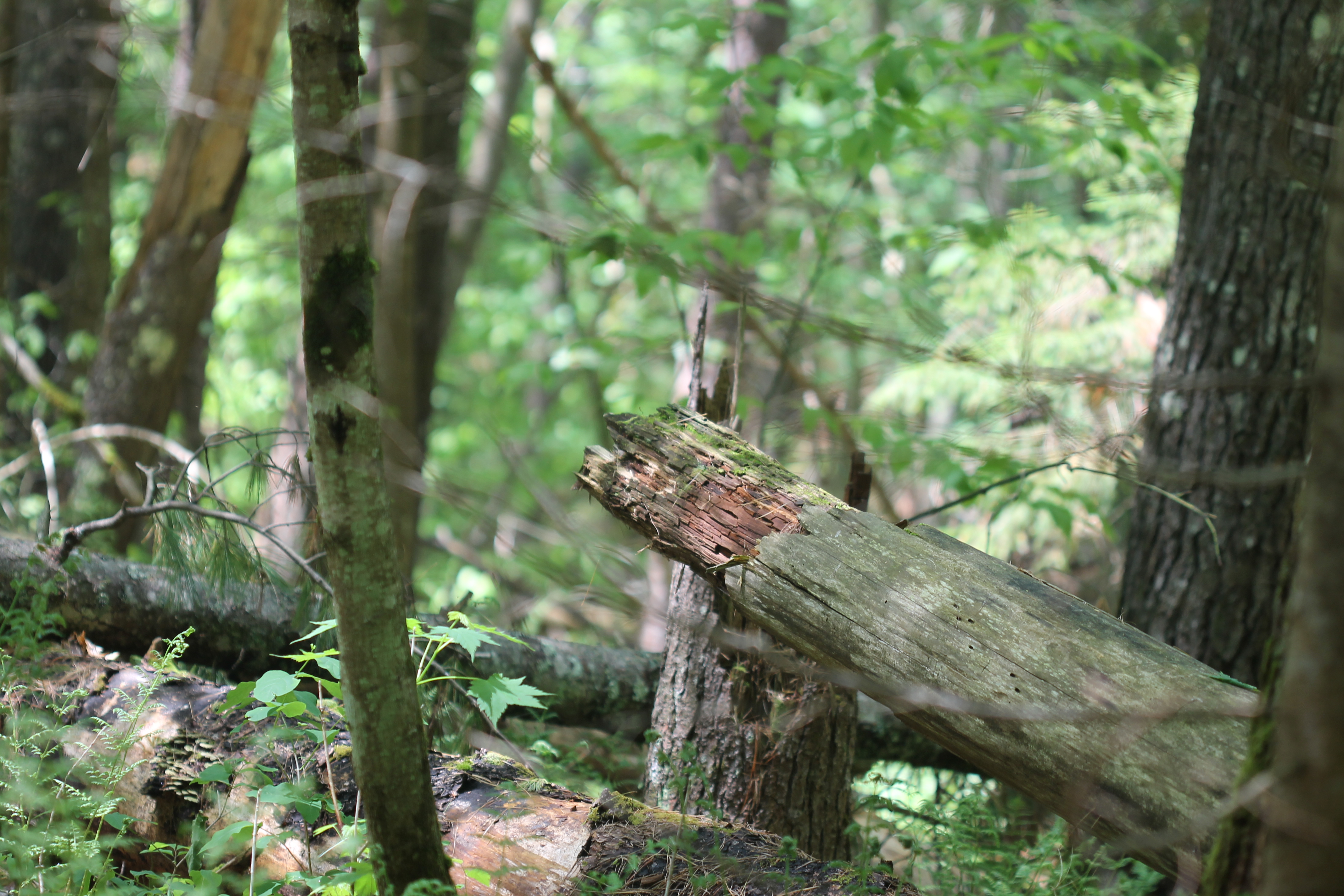 Old Growth Forest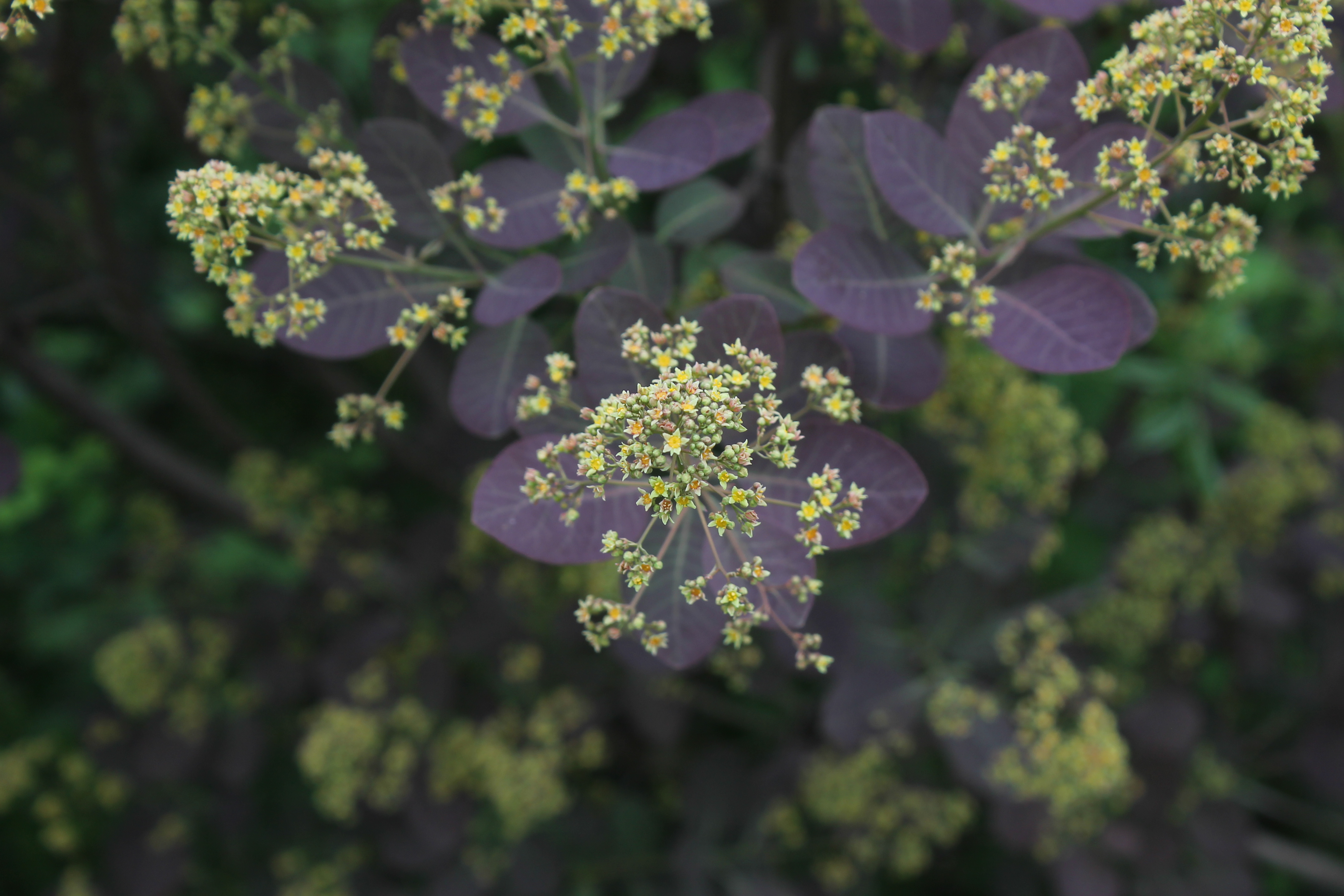 Constellation of Flowers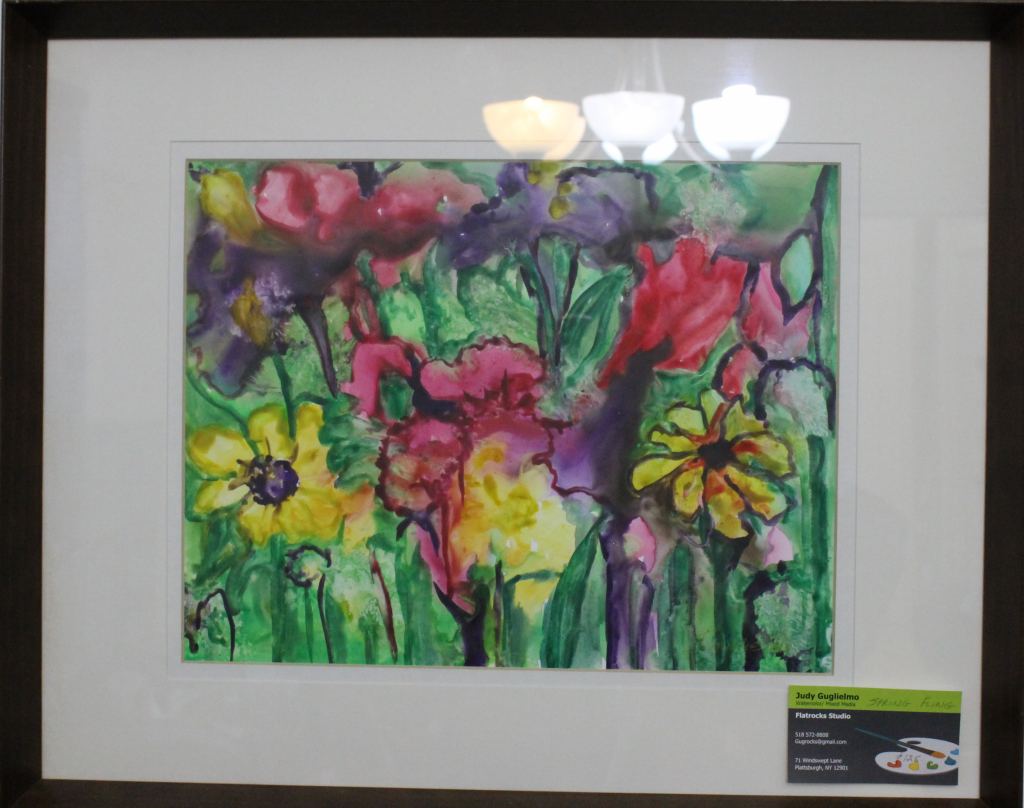 Price Local Artist - Judy Guglielmo - Flatrocks Studio