Welcome to
MrBrklyn
The time in Brooklyn is now:
Fri Dec 8 23:42:43 2023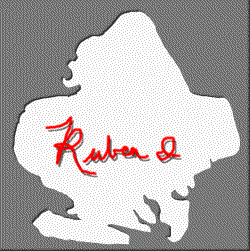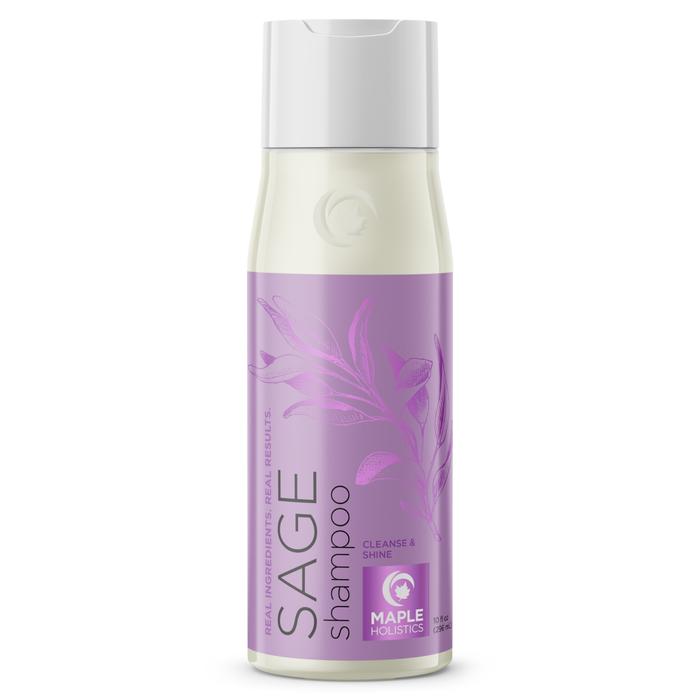 We endorse the greatest
health and beauty products
and shampoo on the market -
Maple Holistics
Dinosaur Provision Park and the Royal Tyrrell Museum in Drumheller Alberta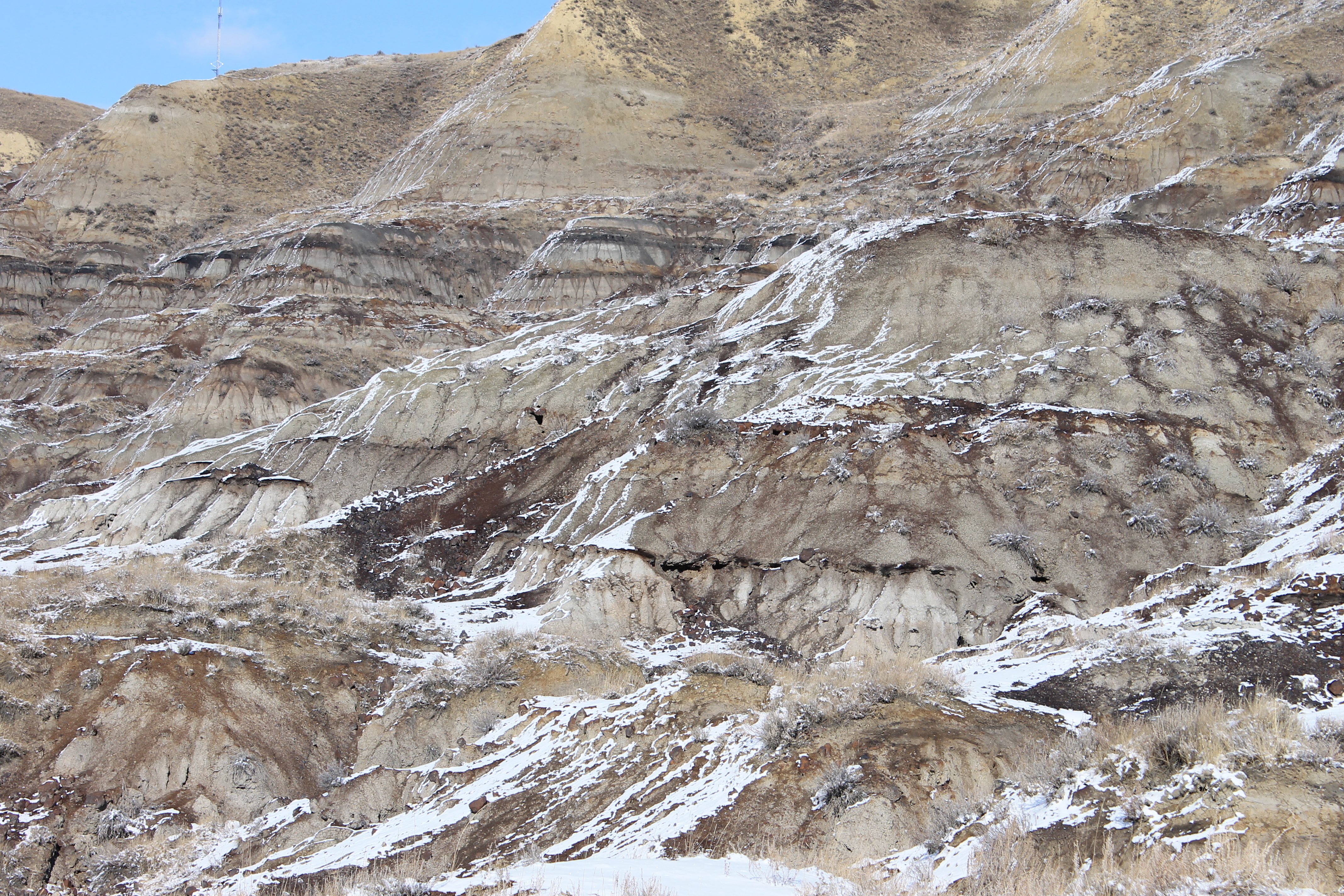 Site Map
Jewish Topics

Jewish Resources and Information

Free Software Politics and Advocacy
Culture and Music
Coin Collection: Mostly for historical purposes.
Places

New York

Los Angeles
Spain
Milwaukee
San Antonio

Archives
---
In February, 2017 I had the great pleasure of going to
Drumheller, Alberta Canada.
I landed in Calgary, and stayed with a friend from
Bow Valley College
, named
Ary Alcock.
We then ventured down to Drumheller to see the fossil beds of the Canadian Badland, and the
Royal Tyrrell Museum
, which I think it the best Dinosaur Museum anywhere. I took many of the best photographs I ever shot, in the landscape and in the exhibits. We met on Monday with
Don Brinkman
, an expert on Turtles and Ramon Nagesan who has a wonderful background on infomatics and evolution. Everyone was warm, and I learned a lot, much of which I hope to get into my
thesis
.
You should be aware of the Royal Tyrrell Lecture Series ... best on the internet.
I know that Photograph above is ridicules but Drumheller needs to be seen to believe.
FOSSILS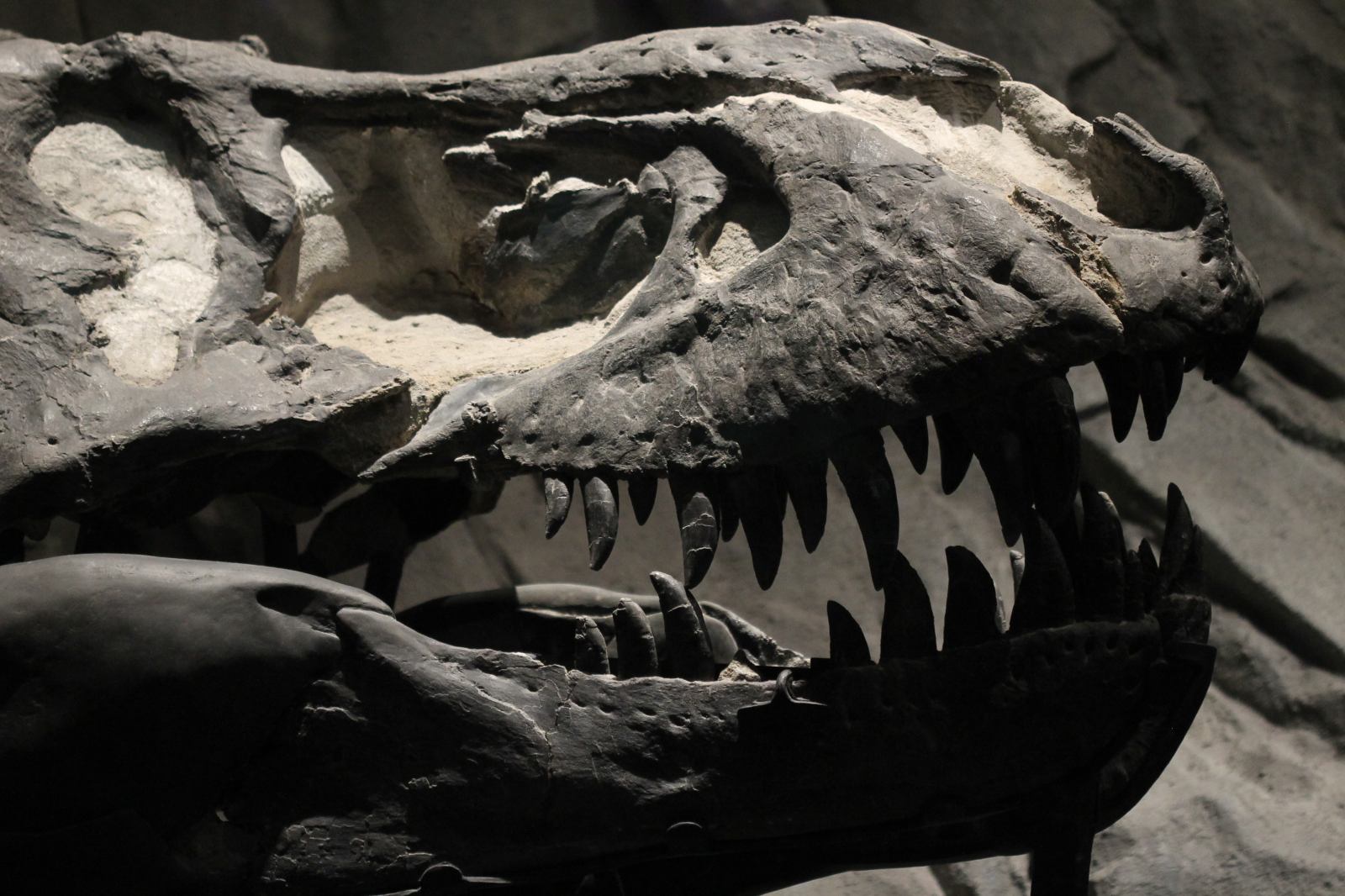 One of many Therapod skulls - from the D shaped teeth and the nose bridge, a definite Tyrannosaur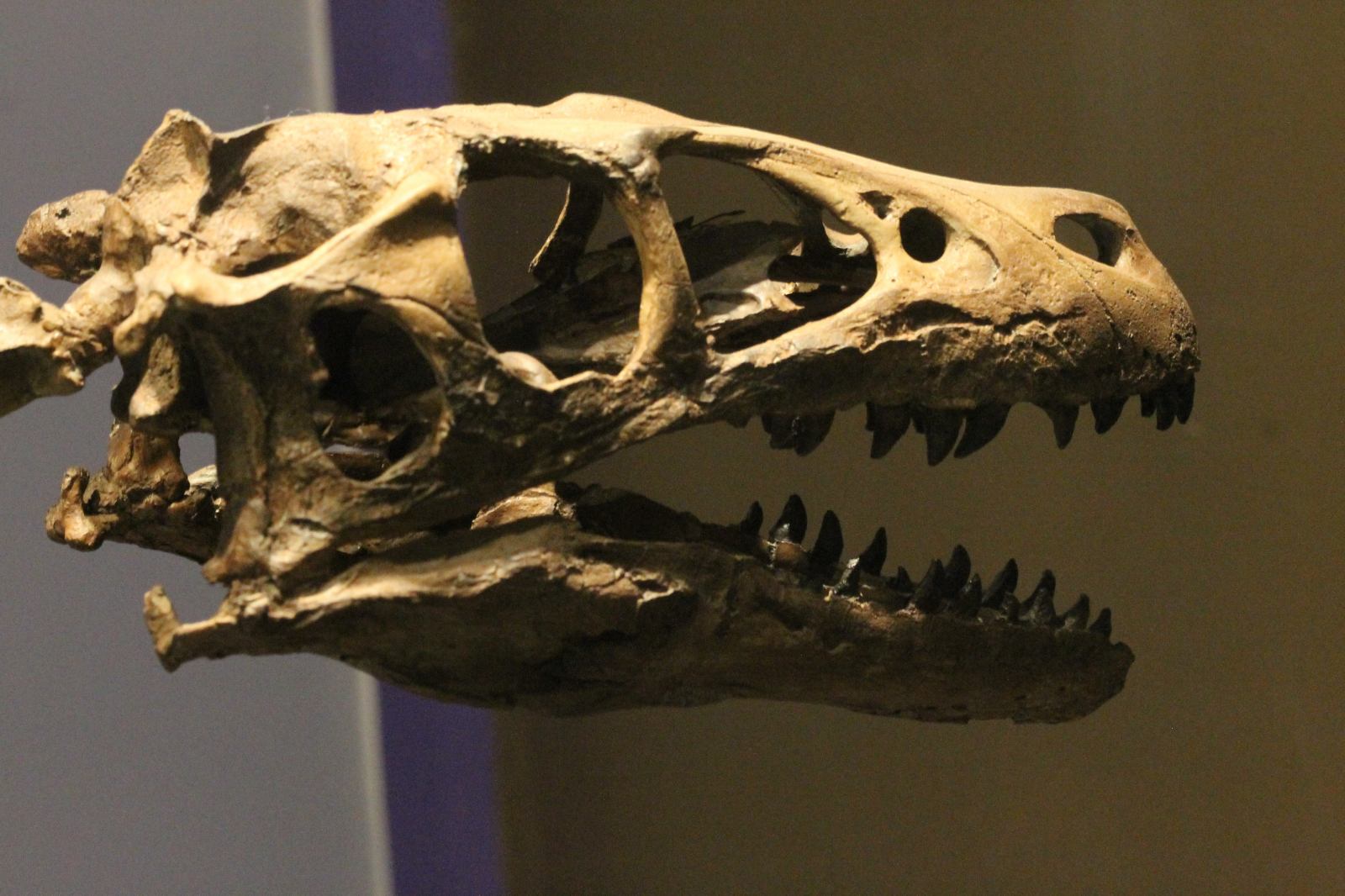 Dromaeosaurus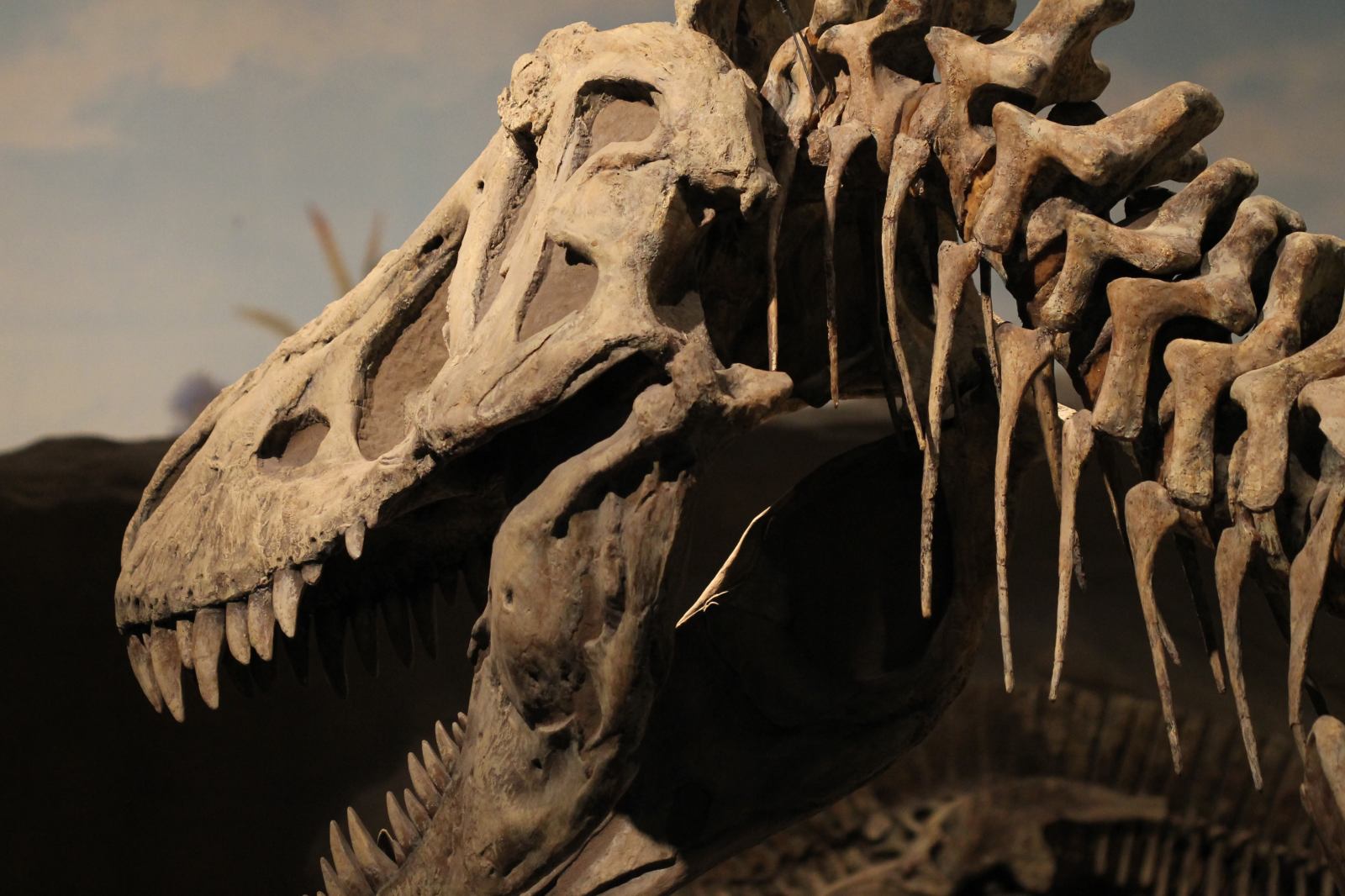 Tyranosaurus Skull mounted on the body - shot from the second floor of the display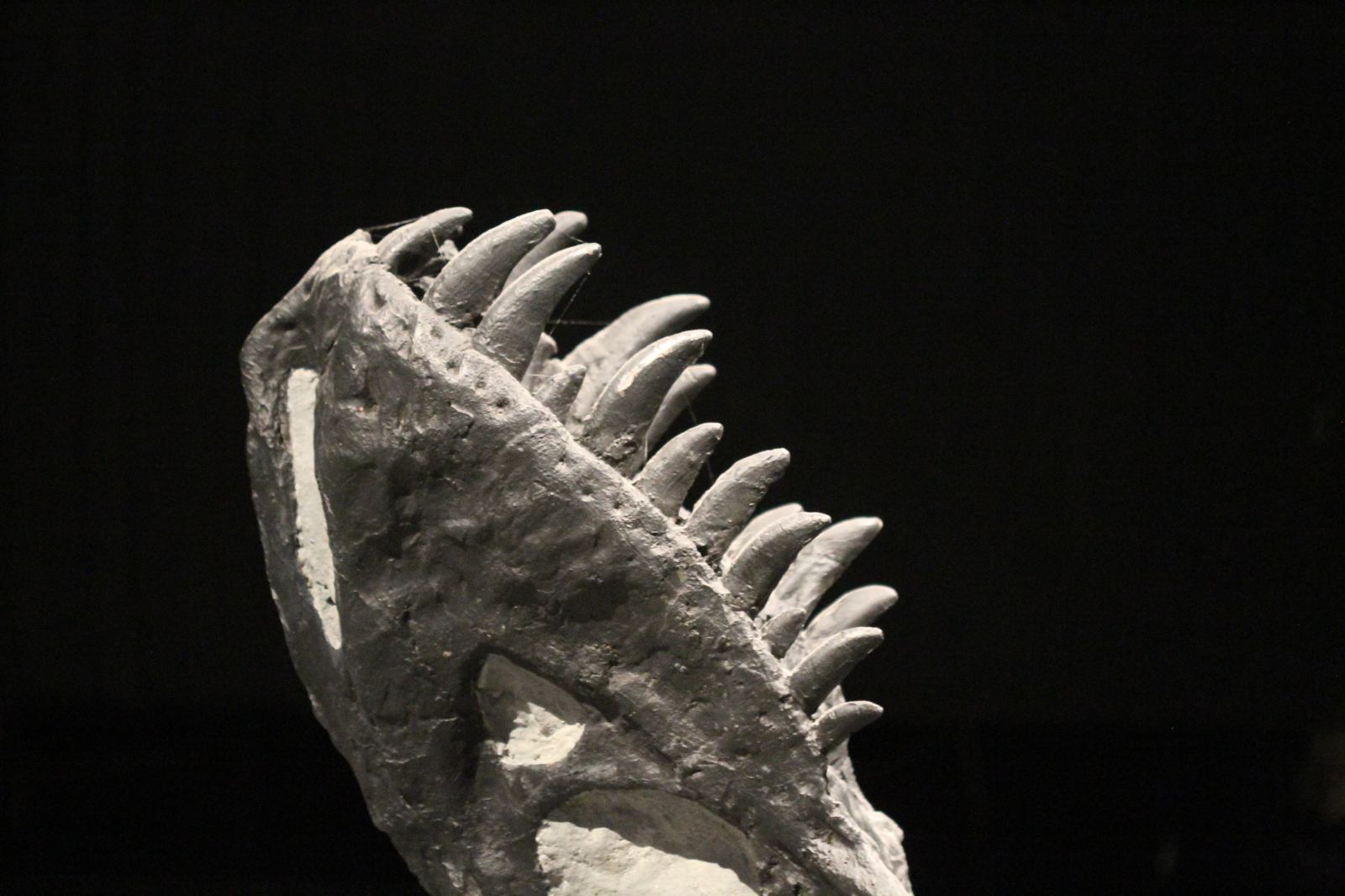 Black Beauty - Tyrannosaurus Rex - from about 25 feet in height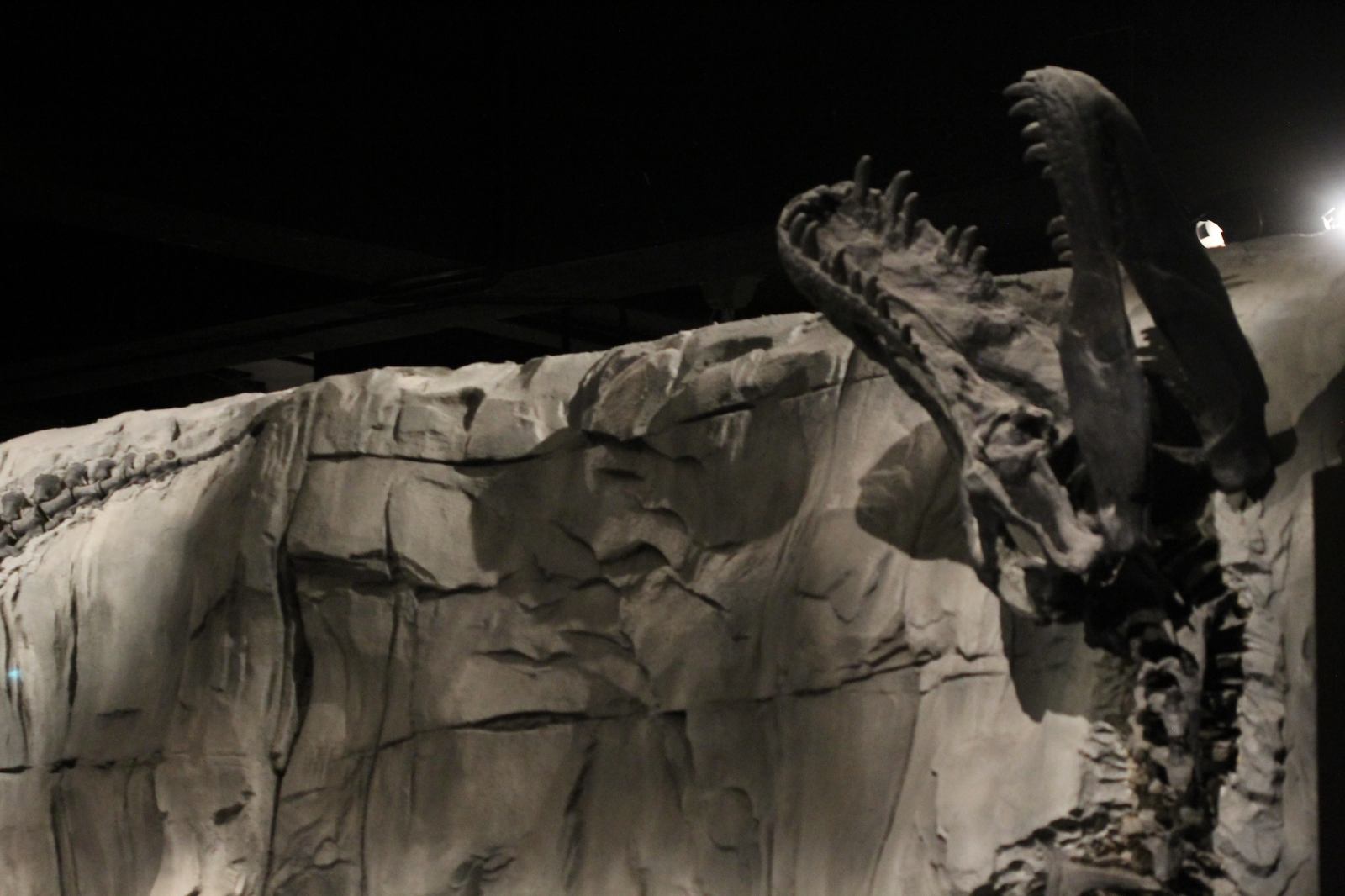 Black Beauty - Tyrannosaurus Rex - Looking from the floor through the telephoto lens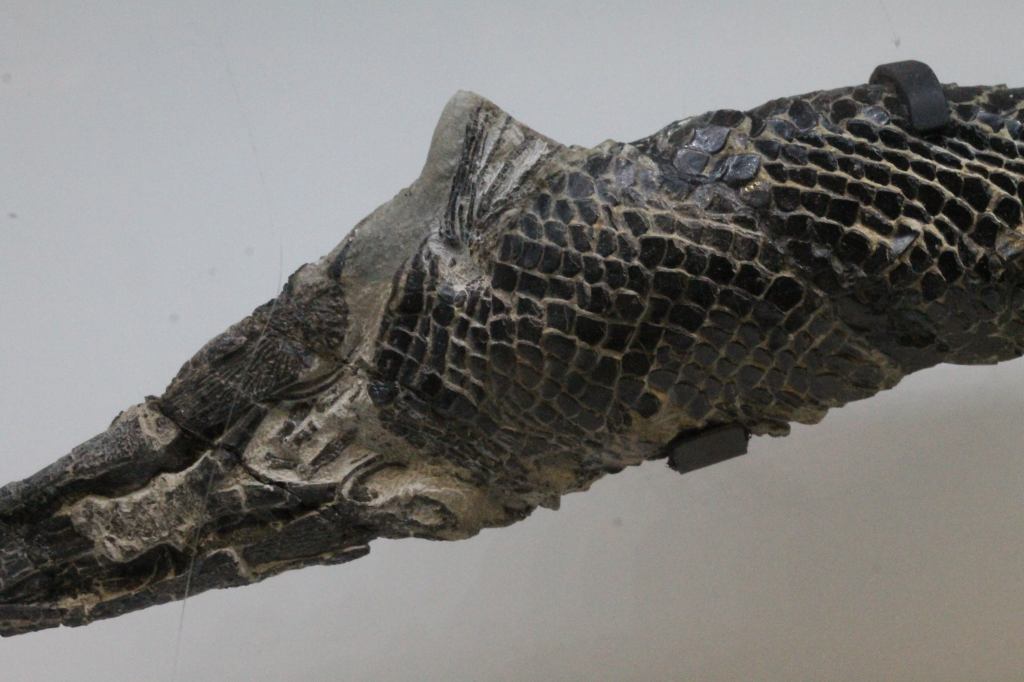 Ancient Gar Fish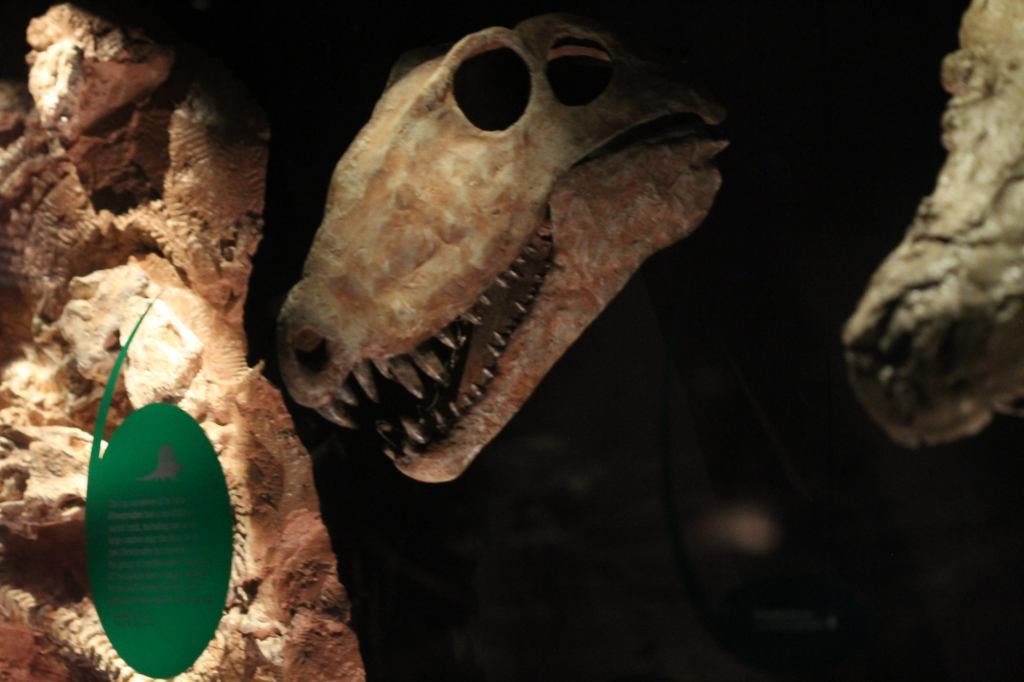 Permian Synapsid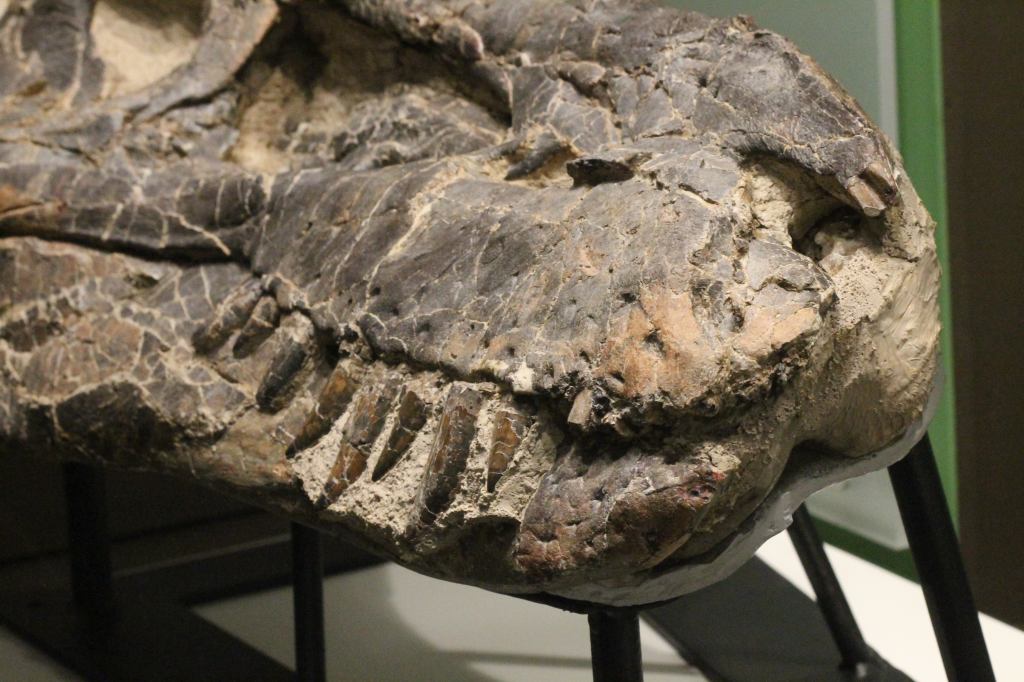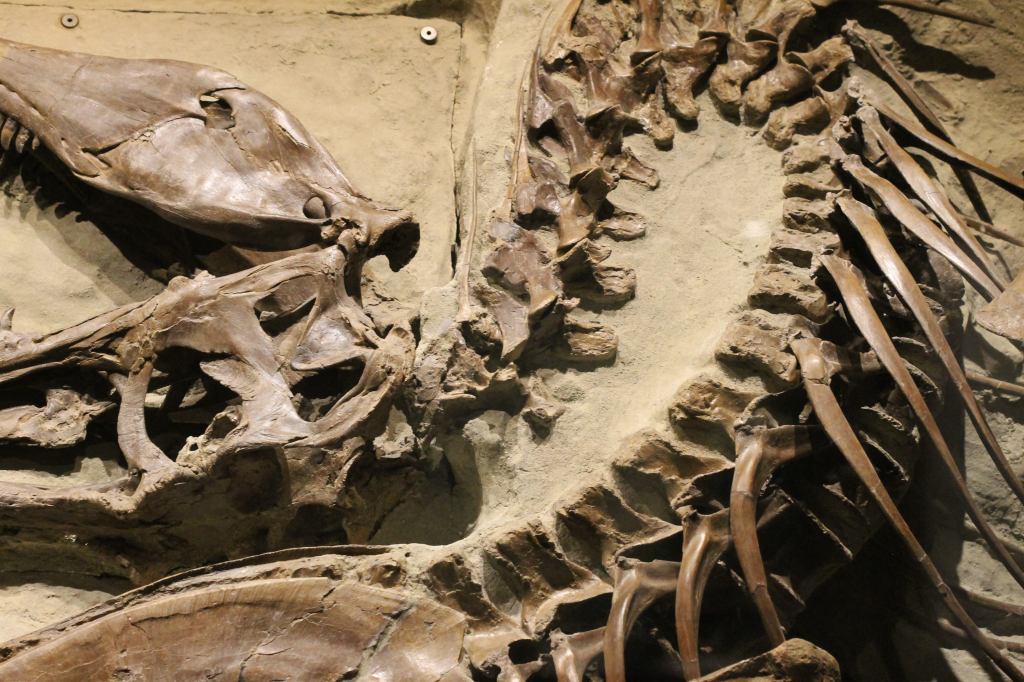 Gorgosaurus libratus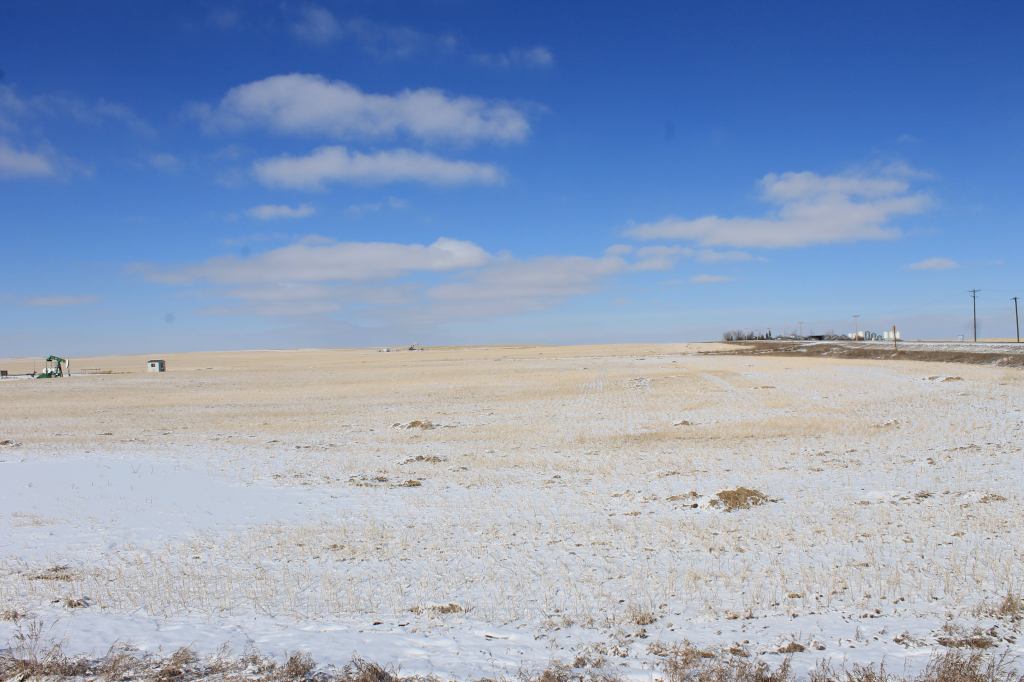 Take a tour of the region through my camera lens