Welcome to
MrBrklyn
The time in Brooklyn is now:
Sat Dec 9 00:56:12 2023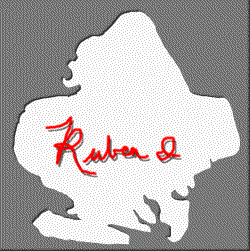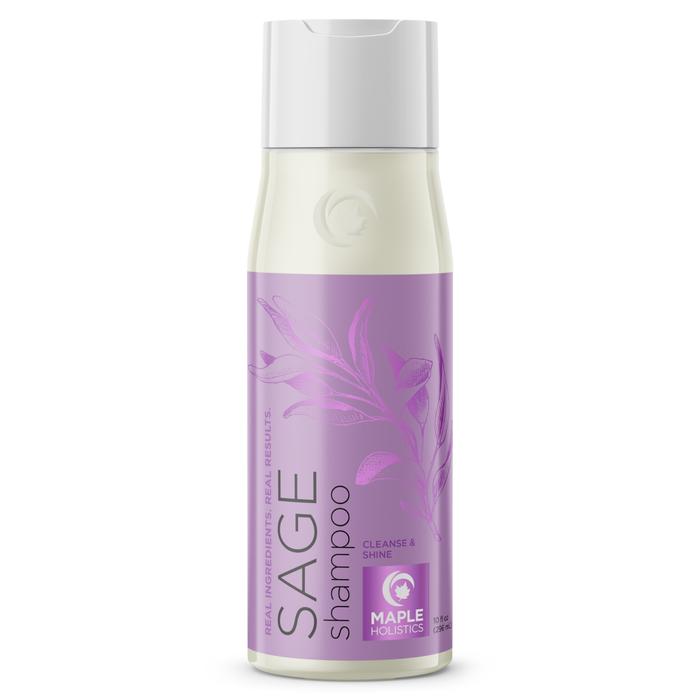 We endorse the greatest
health and beauty products
and shampoo on the market -
Maple Holistics
Photo Gallery January 2021
There are a lot of images buried in this webserver. I never thought of myself as a photographer, and I make no claim, but here we are. Starting with my Cannon AE-1 on film, until today, with my Cannon T3I rebel and my new G9X, I've managed to rack up thousands of images, and many of them are worth seeing, just for artistic purposes. I think I will start posting a few of them here, just to exhibit them and to give regular viewers something to enjoy from month to month.
Hand Selected Gallery of Images Number 4 - January 2021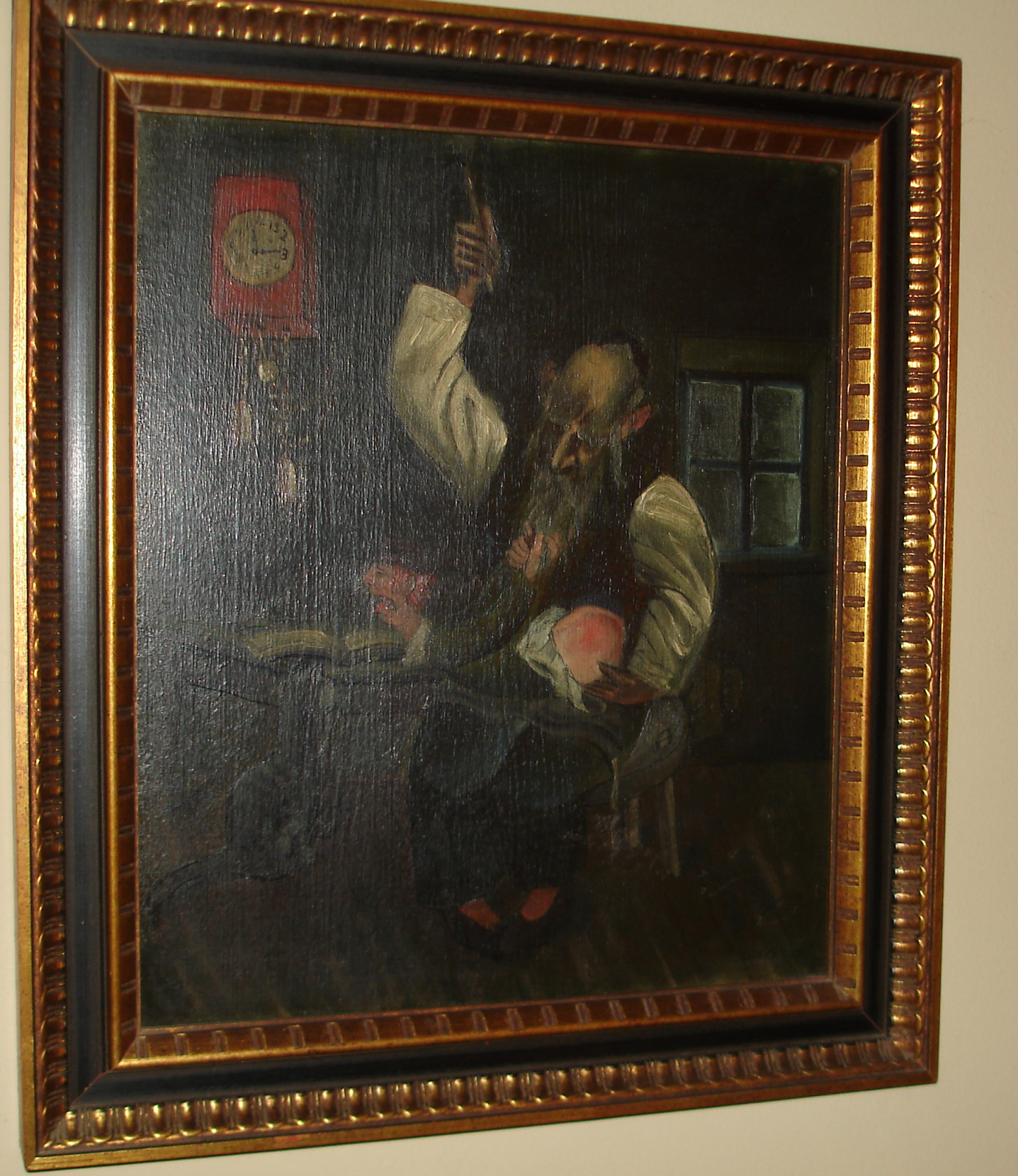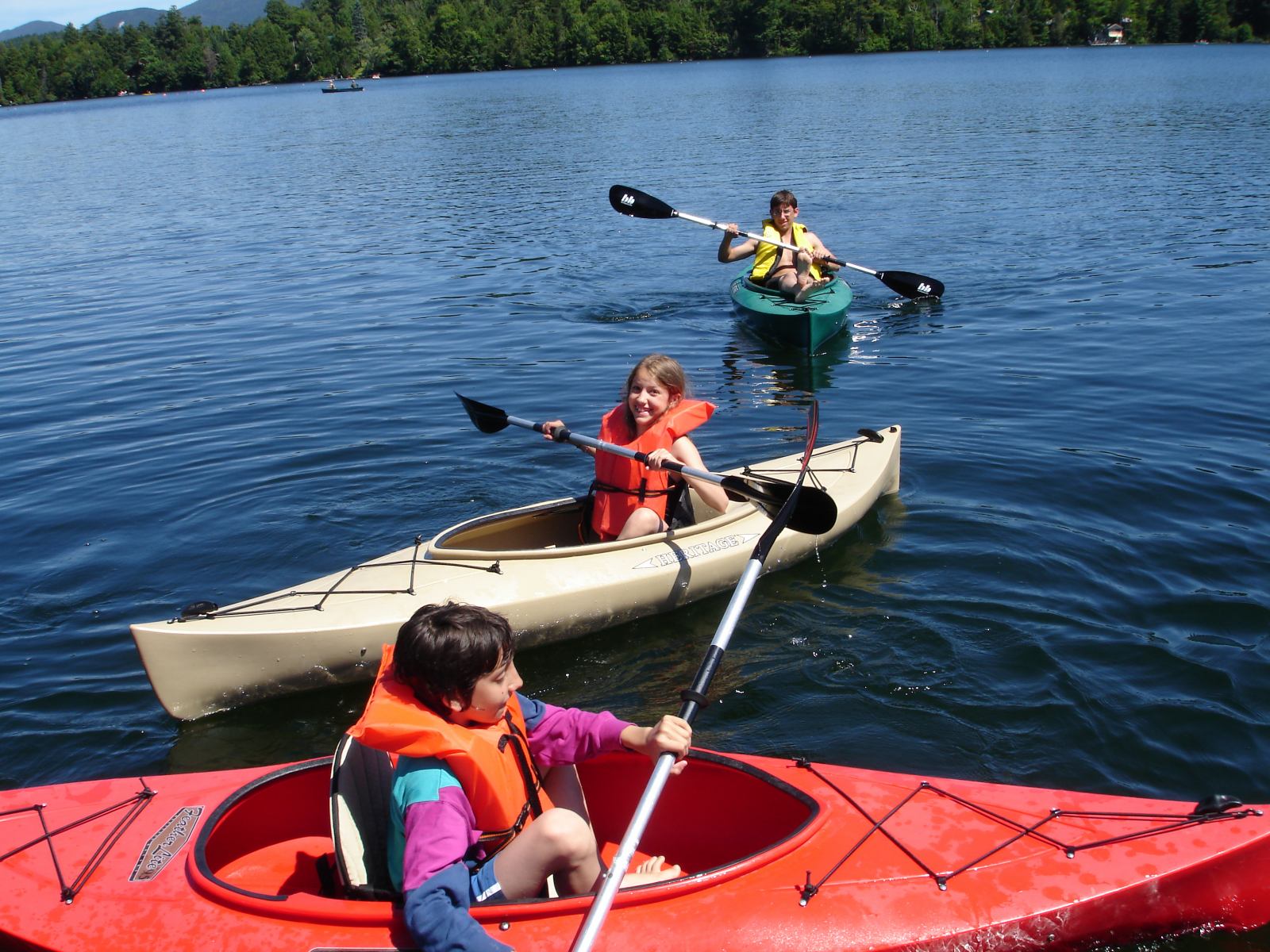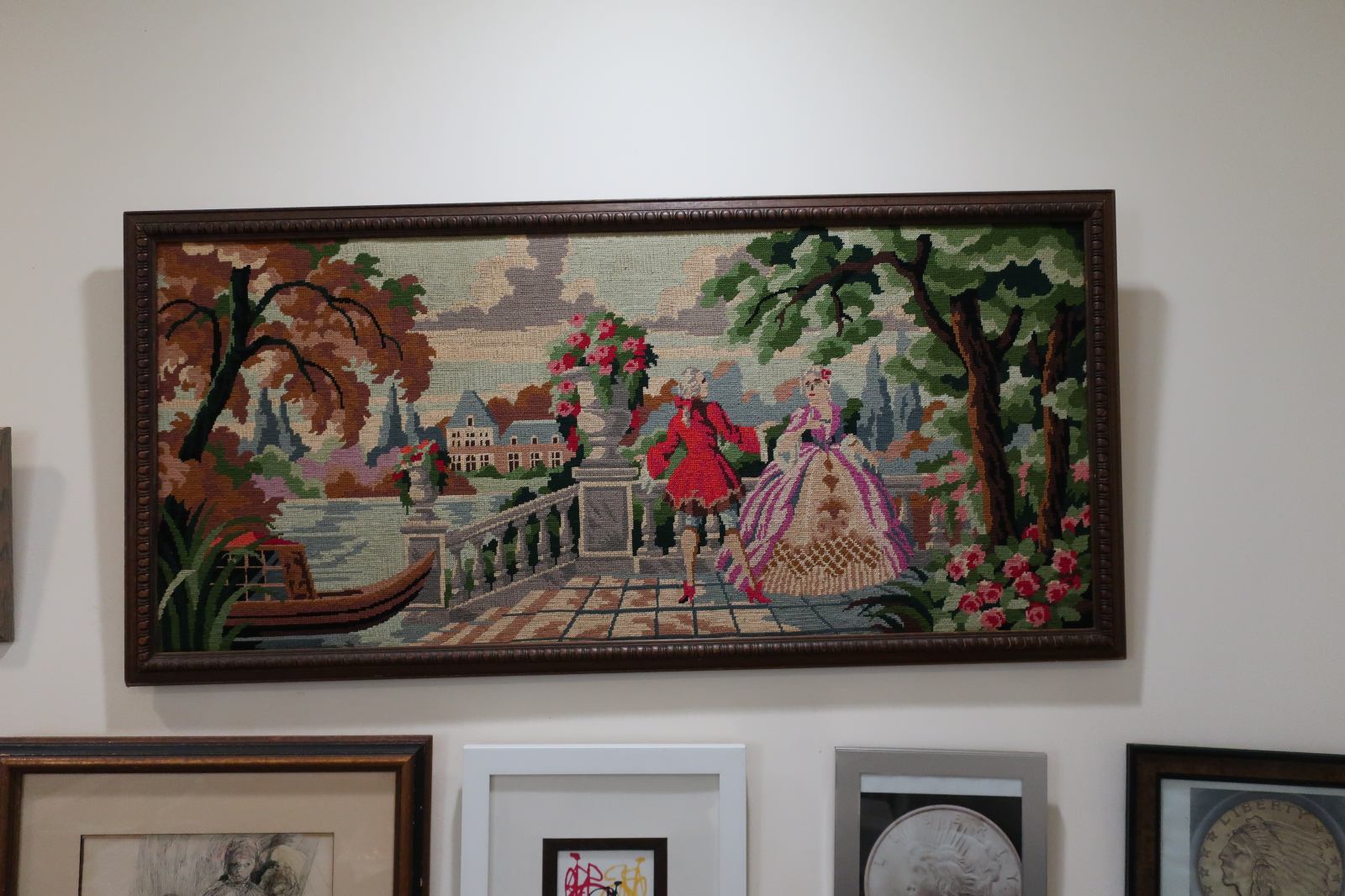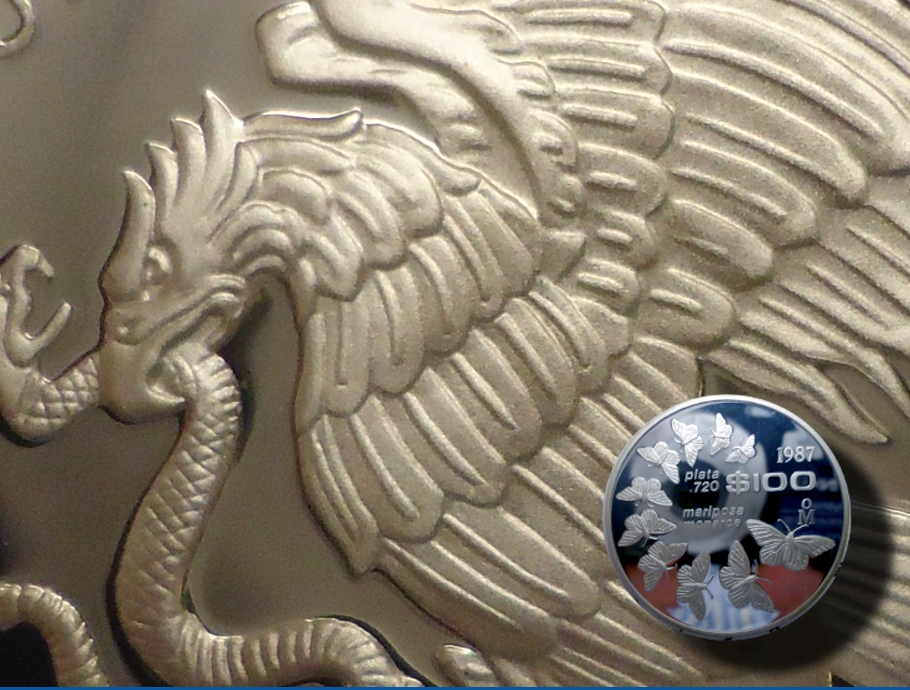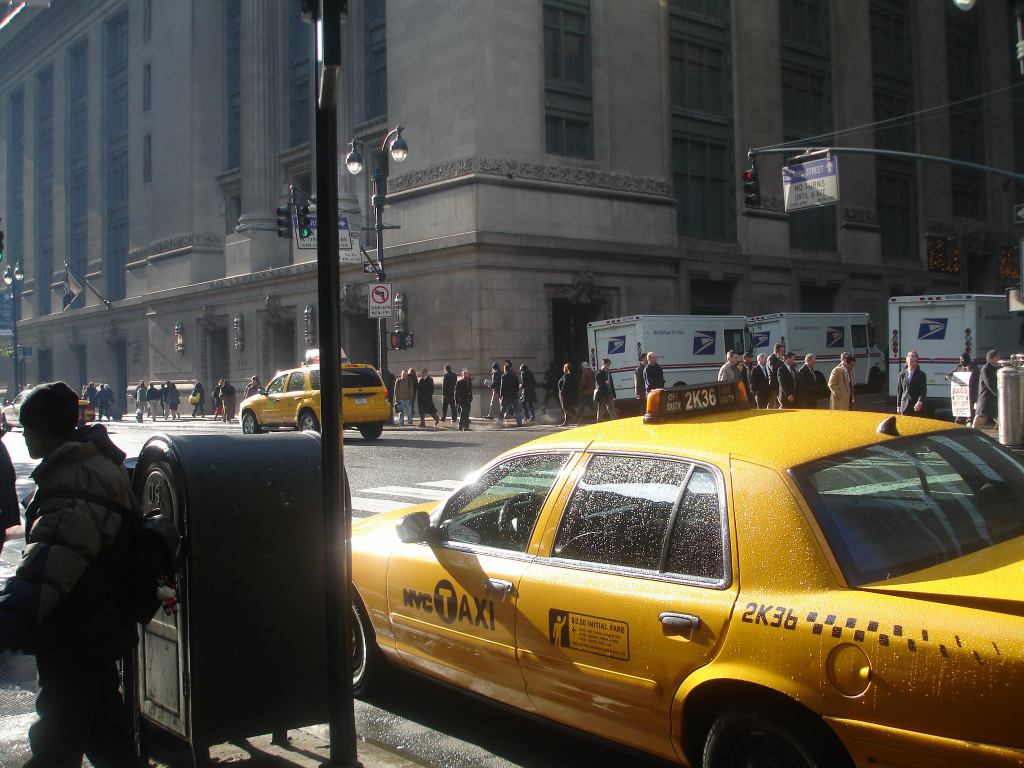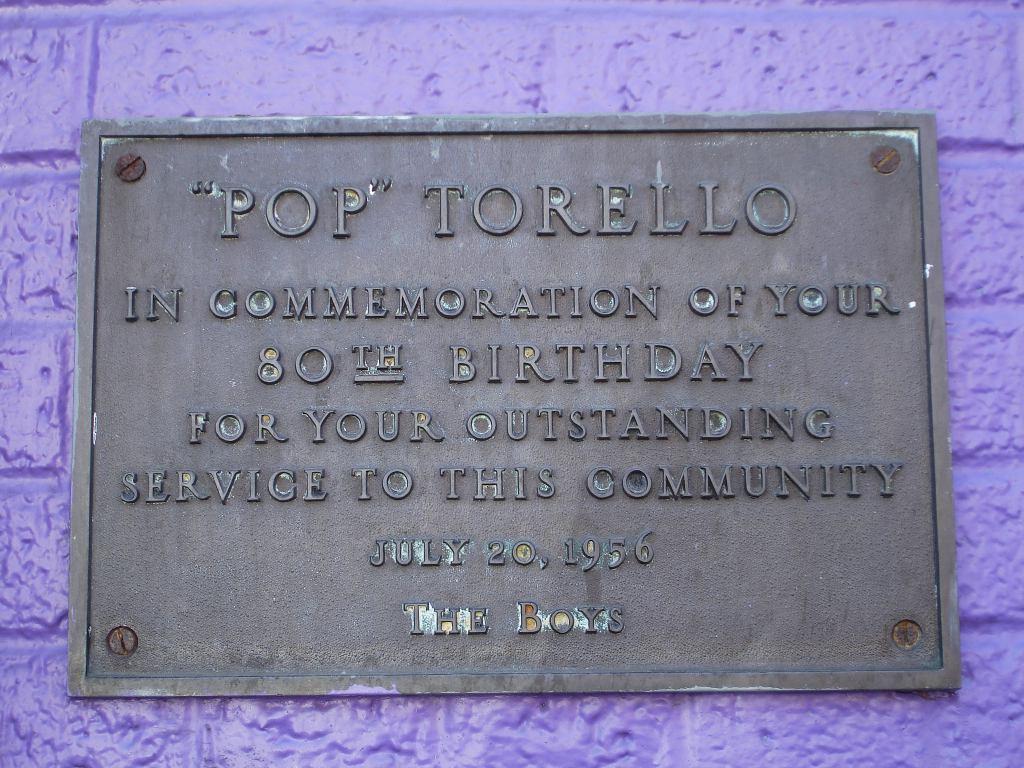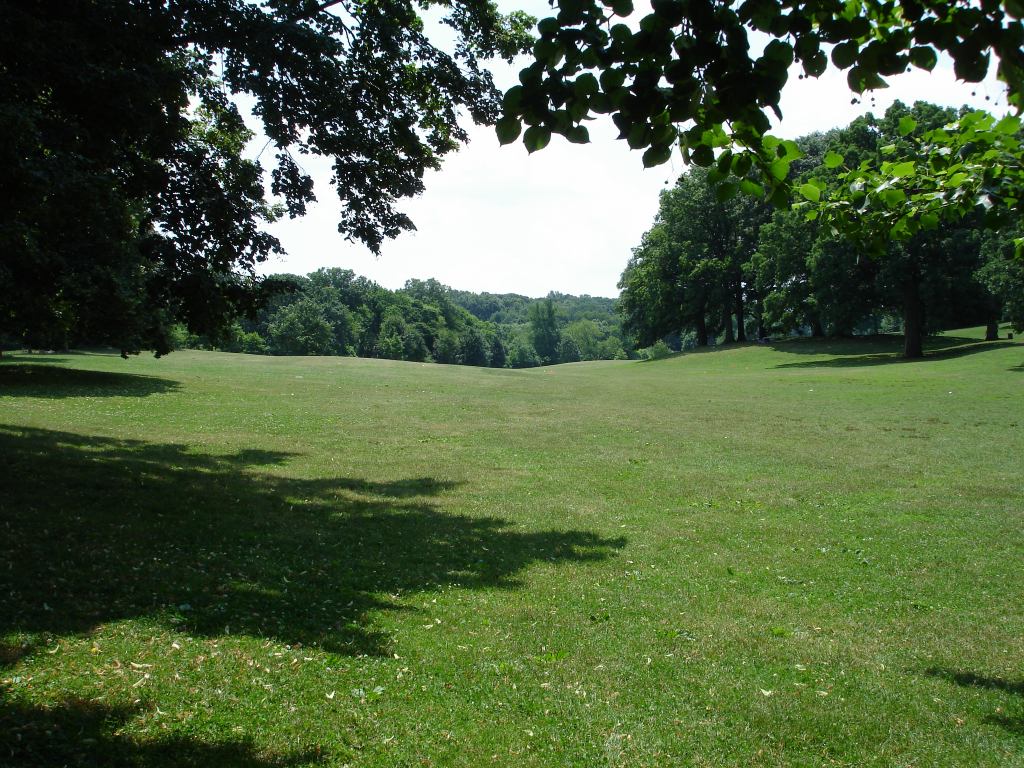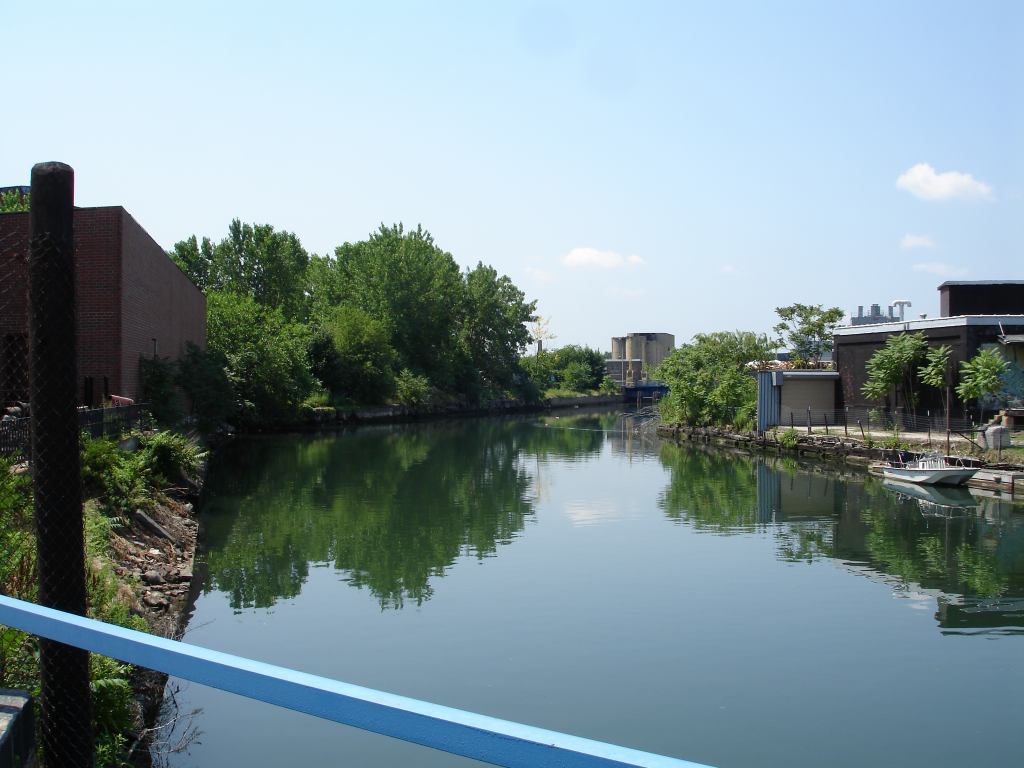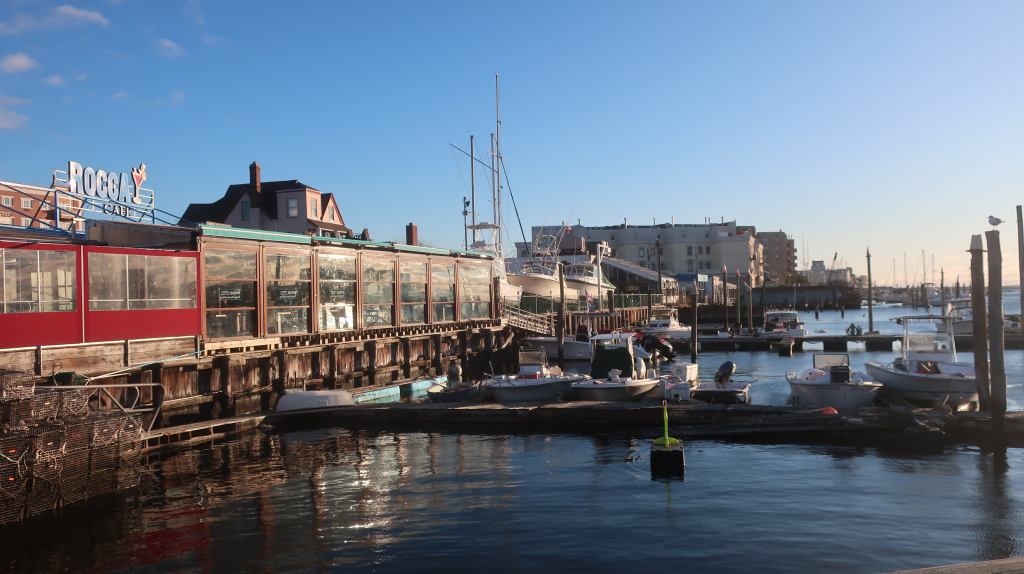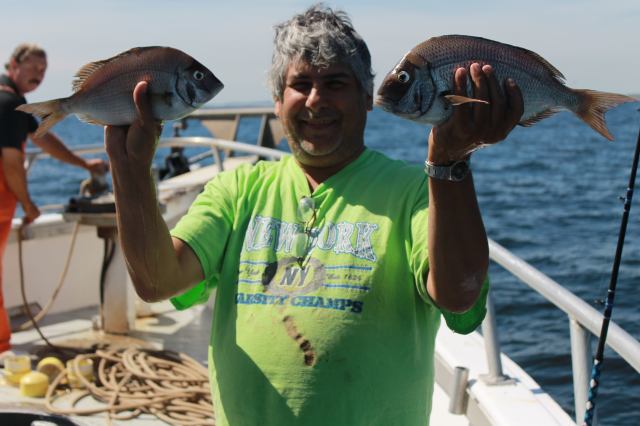 Fishing in Brooklyn
Horse Racing at Sheepshead Bay
Nechama Sussman letter of recomendation from Refuah Health Center in South Fallsburg. This is a very special girl.